Virgo's Horoscope (Aug 23 - Sep 22)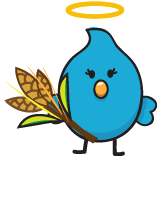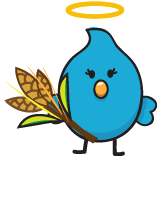 Wednesday, February 26, 2020 - It will be a highly stimulating day of interacting with people, especially romantic interests. Instead of approaching this prospect with anxiety, embrace it with joy. There is simultaneously a build-up and a breaking down happening here, with intimacy and emotional intensity making for dramatic displays. If you have a big crush on someone, say so. But if you're worried that you and your partner are drifting apart, suggest spending some time separately. When you do spend time together, let it be on fun activities that bring out your playful side. Soon, your mutual affection will return.
Personalize Your Horoscope
Check Out the Fate of Your Buddies:
Psychic Tip of the Day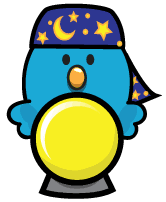 Calendar Time
Wednesday, February 26, 2020: This is the time to get organized. A relationship will benefit from a structured calendar for all your activities. Are you tired of overlapping?