Virgo's Horoscope (Aug 23 - Sep 22)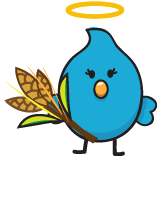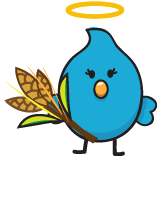 Monday, April 19, 2021 - Your intellectual pursuits get a boost from the Sun and Mercury starting today. With your ability to carefully think things through, you may be able to unsnarl drama that arises within a group or community you are part of. If the group's purpose has been forgotten or was unclear to begin with, that may be part of the problem. Try to negotiate a balance between meeting the human needs of the individual people involved and staying focused on your collective goals.
Personalize Your Horoscope
Check Out the Fate of Your Buddies:
Psychic Tip of the Day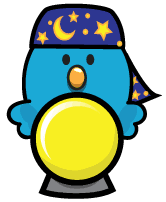 Blur The Line
Monday, April 19, 2021: Look for seductions everywhere to be successful as the line between seducer and seducee is blurred. Look at your own relationship and ask, "Who is leading whom?"""