Virgo's Horoscope (Aug 23 - Sep 22)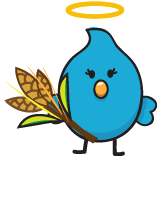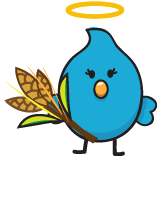 Friday, April 19, 2019 - A current venture hinges on money or the accessibility of goods and tools today. The Libra Full Moon brightens your 2nd House of Possessions, reminding you that you must put the material side of a plan in order before you can successfully get underway. Bring serious concentration to the tasks of securing a realistic financial framework and obtaining the supplies essential for a promising launch to happen. Progress is impressive when everything is operating in harmony. Put first things first.
Personalize Your Horoscope
Check Out the Fate of Your Buddies:
Psychic Tip of the Day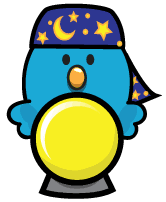 Blur The Line
Friday, April 19, 2019: Look for seductions everywhere to be successful as the line between seducer and seducee is blurred. Look at your own relationship and ask, "Who is leading whom?"""