Virgo's Horoscope (Aug 23 - Sep 22)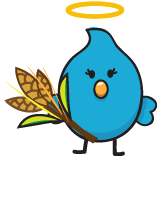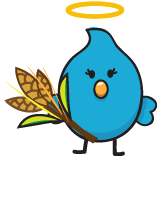 Saturday, May 30, 2020 - Self-love is the cornerstone of success. Rather than focusing on your shortcomings, put energy and effort into your best qualities today. Recite positive affirmations in the mirror and make it a point to cut out all criticism -- of yourself and others. Even if you aren't going out in public, putting some extra attention into your appearance could also make you feel more confident, comfortable, and worthy. The more positive reinforcement you give yourself, the faster doors will swing open. You are always willing to be of service to others; today, be of service to yourself.
Personalize Your Horoscope
Check Out the Fate of Your Buddies:
Psychic Tip of the Day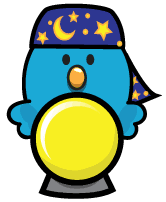 Art Of Talking
Saturday, May 30, 2020: Tell a lover how you feel. Express deeper thoughts that are impossible to explain without pictures. Can you use the art of seduction in our words?