Taurus' Horoscope (Apr 20 - May 20)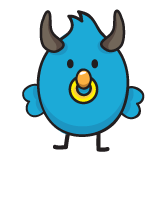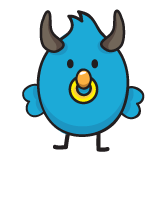 Monday, April 19, 2021 - Emotional manipulation or bullying are likely to come up in your communications today. You are more visible than usual, so that could make you an easy target for others. You also feel more forceful than usual, so it's possible that you are the one perpetrating this behavior. You might be able to get what you want, whether or not you should, so consider if cultivating an atmosphere of resentment is a worthy price for achieving your goal.
Personalize Your Horoscope
Check Out the Fate of Your Buddies:
Psychic Tip of the Day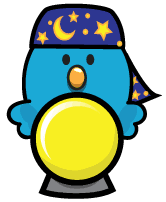 Blur The Line
Monday, April 19, 2021: Look for seductions everywhere to be successful as the line between seducer and seducee is blurred. Look at your own relationship and ask, "Who is leading whom?"""