Taurus' Horoscope (Apr 20 - May 20)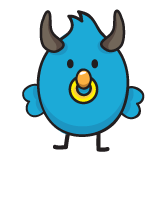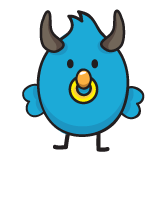 Saturday, January 16, 2021 - Don't be surprised if you have no interest in mundane matters today -- most of your work can probably wait, your finances don't need to be gone over with a fine-tooth comb, and any outstanding chores can hang out on the back burner. The universe wants you to fully enjoy yourself today, in a manner that is rewarding and fulfilling. Flex your creative muscles or start learning about a new subject you're passionate about; focus on increasing your personal value instead of your financial value.
Personalize Your Horoscope
Check Out the Fate of Your Buddies:
Psychic Tip of the Day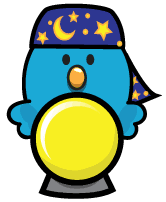 Simple Outcome
Saturday, January 16, 2021: You can make a lot of miracles happen today if you stay focused on getting what you want. Can you imagine something being that easy?