Taurus' Horoscope (Apr 20 - May 20)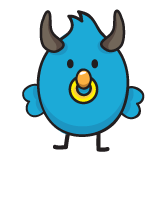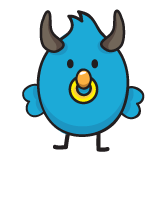 Thursday, November 26, 2020 - Your emotional sensitivity is high and you may be more likely to jump to conclusions, so make a mental note to take a beat before responding to what you're perceiving as negativity. It's easy to misinterpret people's intentions or to feel a situation has become a disaster when, in reality, your emotions have magnified small issues. The more verbal self-discipline you have, the easier it will be to let these things slide off your shoulders. You'll be happy that you breathed through the drama instead of responding in the moment.
Personalize Your Horoscope
Check Out the Fate of Your Buddies:
Psychic Tip of the Day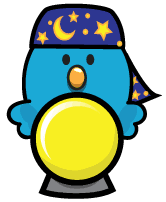 Talking Time
Thursday, November 26, 2020: You can talk to a partner as candidly as ever. What needs to be expressed can be done so without convention or conformity. Will you speak up?