Taurus' Horoscope (Apr 20 - May 20)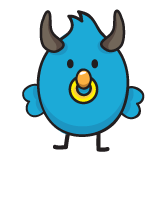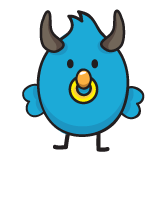 Wednesday, February 26, 2020 - A debate between you and a friend may get heated today as you wrestle with philosophical questions. Pick your battles, because intellectual quibbling could interfere with your ability to connect with people in a rewarding way. If you can keep things peaceable, you can reconcile major differences. Be open to listening to people who are experts in their field. Their observations can teach you a better way of processing information and dealing with problems. In exchange for your respectful attitude, these accomplished individuals will show appreciation for your own gifts.
Personalize Your Horoscope
Check Out the Fate of Your Buddies:
Psychic Tip of the Day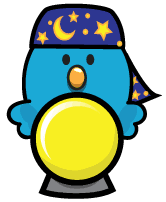 Calendar Time
Wednesday, February 26, 2020: This is the time to get organized. A relationship will benefit from a structured calendar for all your activities. Are you tired of overlapping?