Taurus' Horoscope (Apr 20 - May 20)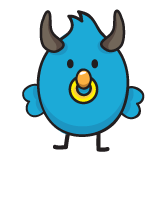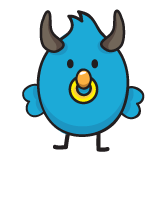 Tuesday, June 18, 2019 - You're inclined to be self-reflective today, but you must be careful not to slip into a spiral of endless self-criticism. Fortunately, the sensible Capricorn Moon's conjunction with serious Saturn encourages you to contemplate how your belief patterns contribute to your current sense of identity. Once you see yourself in a clear light, you can objectively reassess how to improve your current situation. You're only as stuck as you think you are. Progress is rarely linear.
Personalize Your Horoscope
Check Out the Fate of Your Buddies:
Psychic Tip of the Day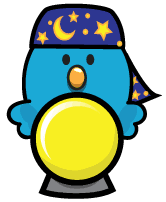 Lock It Up
Tuesday, June 18, 2019: Use your time wisely to put things where they belong. A filing system developed today will come in handy. A lover's phone number or email address should be stored. Are you calling back?