Taurus' Horoscope (Apr 20 - May 20)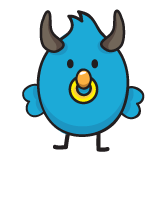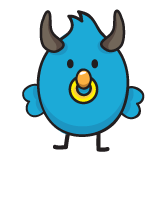 Sunday, September 27, 2020 - An idea or concept may fuse you intensely with another person today. It could be a topic of common interest that unites you, or you may see very deeply into one another. Conversations are likely to be deep, raw, and probing. You will have little interest in small talk and "fluff" and will have a sixth sense about others, easily picking up on falsity, deception, and ulterior motives. Do not react on gut alone, though, because you may be more suspicious than usual.
Personalize Your Horoscope
Check Out the Fate of Your Buddies:
Psychic Tip of the Day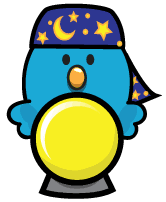 Weekend Payout
Sunday, September 27, 2020: Getting what you want will be easier than you imagined, especially if you are generous with a partner. Can you share everything about yourself in the name of love?