Taurus' Horoscope (Apr 20 - May 20)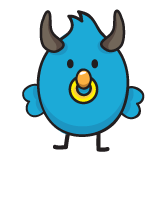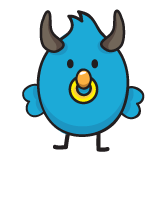 Monday, October 26, 2020 - Your independent attitude is stirred up today as the Moon makes a friendly connection with rebellious Uranus in your sign. If you're going to be social, spend time with people who "get" you and encourage you to take risks. A friend sharing their success story could inspire you to make big changes in your own life, perhaps to your appearance or your lifestyle. Whether you are motivated to get a new tattoo or sign up for a creative workshop, this is a great day to try something new!
Personalize Your Horoscope
Check Out the Fate of Your Buddies:
Psychic Tip of the Day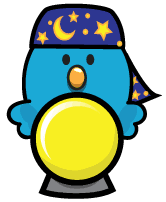 Probe Away
Monday, October 26, 2020: Surprise your lover today with probing questions and spontaneous replies. Prepare to find out more than you bargained for. Are you ready to know it all?