Taurus' Horoscope (Apr 20 - May 20)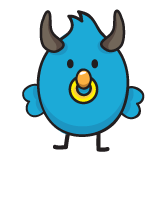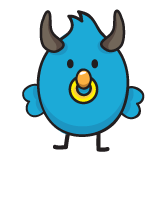 Monday, March 30, 2020 - You may have been obsessing about money matters recently, but you might not have to worry about them for much longer. With eager Mars putting the spotlight on your career starting today, your attention will be on what's happening for you professionally. Prepare yourself for a period of activity in this realm, particularly where technological advancement or managing groups of people is concerned. Now is your chance to let your work shine. Others may begin to take notice; as a result, it's possible your financial concerns will remedy themselves.
Personalize Your Horoscope
Check Out the Fate of Your Buddies:
Psychic Tip of the Day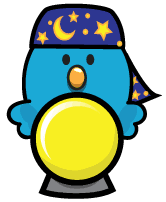 Lust Chat
Monday, March 30, 2020: You will be able to speed along a flirtatious seduction with chitchat that actually leads to something more. Are you ready for the week of ecstasy ahead?