Taurus' Horoscope (Apr 20 - May 20)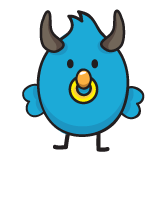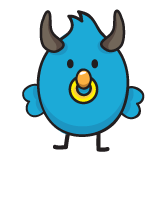 Saturday, May 30, 2020 - If you haven't been having much fun lately, it's a signal to change your priorities. Stop putting chores at the top of your to-do list and devote your energy to art, romance, and adventure today. It doesn't matter if you're working on a painting, spending quality time with your significant other, or planning a future trip -- the important thing is to immerse yourself in an activity that fills you with excitement. Others may not understand your methods, but you are very aware that sometimes you have to stop for a moment in order to move forward.
Personalize Your Horoscope
Check Out the Fate of Your Buddies:
Psychic Tip of the Day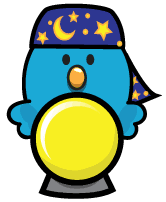 Art Of Talking
Saturday, May 30, 2020: Tell a lover how you feel. Express deeper thoughts that are impossible to explain without pictures. Can you use the art of seduction in our words?