Taurus' Horoscope (Apr 20 - May 20)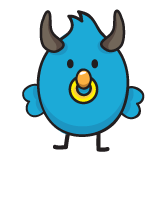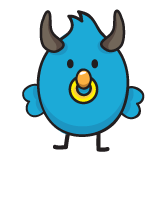 Friday, April 19, 2019 - You are instinctively attracted toward those who share your work ethic today. The Libra Full Moon in your 6th House of Everyday Order magnifies your mature sense of responsibility. Thankfully, you are ready to conquer whatever challenge the cosmos sends your way. You want your allies to help you make consistent progress, not to hinder your efforts. Your unwavering persistence can be summed up as, "If you're not with me, at least stay out of my way." Many hands make light work.
Personalize Your Horoscope
Check Out the Fate of Your Buddies:
Psychic Tip of the Day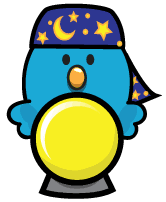 Blur The Line
Friday, April 19, 2019: Look for seductions everywhere to be successful as the line between seducer and seducee is blurred. Look at your own relationship and ask, "Who is leading whom?"""