Scorpio's Horoscope (Oct 23 - Nov 21)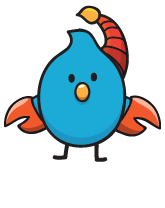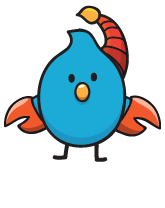 Monday, October 26, 2020 - You may receive an unexpected opportunity today to collaborate on a creative project with someone you respect. Just be careful you don't bite off more than you can chew! Though you may be excited to join forces with this person, make sure to communicate your needs and resist saying "yes" to everything. You can show your appreciation for the partnership without taking on too much. Set a precedent in the early stages; balance is key for mutual respect and participation.
Personalize Your Horoscope
Check Out the Fate of Your Buddies:
Psychic Tip of the Day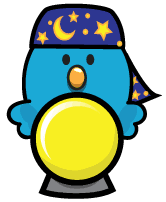 Probe Away
Monday, October 26, 2020: Surprise your lover today with probing questions and spontaneous replies. Prepare to find out more than you bargained for. Are you ready to know it all?