Scorpio's Horoscope (Oct 23 - Nov 21)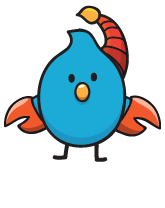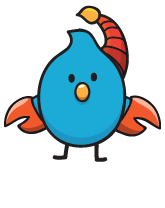 Saturday, January 16, 2021 - Don't be surprised if you wake up with texts and emails waiting for your attention. Sometimes it can be very stressful to start your day like that, but it looks as though the information coming your way today will be more than a little wonderful. Say yes to any invitations and follow through on any outstanding opportunities; an event or hangout could lead to a night full of fulfillment, among other things. Don't play the wallflower right now, Scorpio!
Personalize Your Horoscope
Check Out the Fate of Your Buddies:
Psychic Tip of the Day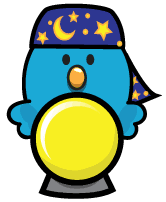 Simple Outcome
Saturday, January 16, 2021: You can make a lot of miracles happen today if you stay focused on getting what you want. Can you imagine something being that easy?