Scorpio's Horoscope (Oct 23 - Nov 21)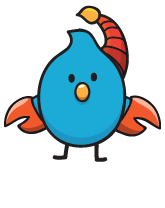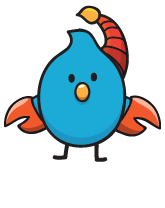 Sunday, September 27, 2020 - You are on high alert today, watching every move, hearing every sound, picking up on every "tell," and seeing though every poker face. You are especially honest and raw as you communicate with others, laying everything out on the table. You will not hide your opinion just to hold up appearances or make a false impression. The only circumstances under which you will say less than what you mean is if this deception or withholding in some way furthers your real agenda.
Personalize Your Horoscope
Check Out the Fate of Your Buddies:
Psychic Tip of the Day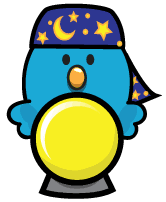 Weekend Payout
Sunday, September 27, 2020: Getting what you want will be easier than you imagined, especially if you are generous with a partner. Can you share everything about yourself in the name of love?