Scorpio's Horoscope (Oct 23 - Nov 21)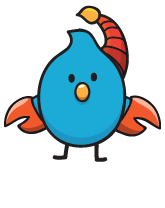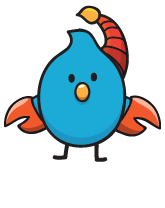 Thursday, November 26, 2020 - Communicating your feelings may not come easily to you now -- you could even end up saying everything that you've been holding back completely unfiltered. Saying what we feel is normally like channeling water into a river, but today, it feels like a tsunami! While this could be affecting you directly, this could also mean someone else in your life will spill how they feel to you. Avoid any heightened emotional arguments because the intensity could grow bigger than you anticipated. Be genuine, but speak with kindness.
Personalize Your Horoscope
Check Out the Fate of Your Buddies:
Psychic Tip of the Day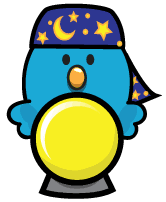 Talking Time
Thursday, November 26, 2020: You can talk to a partner as candidly as ever. What needs to be expressed can be done so without convention or conformity. Will you speak up?