Scorpio's Horoscope (Oct 23 - Nov 21)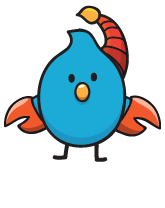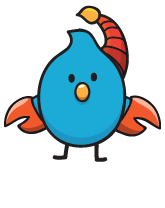 Saturday, May 30, 2020 - Though you work well under pressure, someone with your intense focus can also burn out easily. Taking regular breaks is critical to your mental and physical health. You may feel obligated to be there for others right now, but it's more important that you be there for yourself. Allow yourself to take it easy. Curling up for an afternoon nap or making time for a creative project may be therapeutic -- either way, it's about doing something that makes you feel relaxed and happy. You'll emerge feeling like new.
Personalize Your Horoscope
Check Out the Fate of Your Buddies:
Psychic Tip of the Day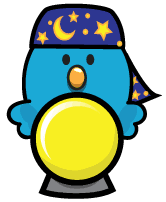 Art Of Talking
Saturday, May 30, 2020: Tell a lover how you feel. Express deeper thoughts that are impossible to explain without pictures. Can you use the art of seduction in our words?