Scorpio's Horoscope (Oct 23 - Nov 21)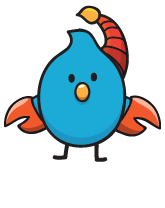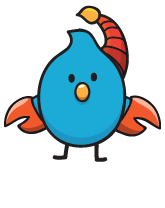 Monday, March 1, 2021 - You may feel like sticking close to home today and getting some much-needed rest. If you can, reduce your workload and block off your schedule for some chill time. It's possible that feelings from the past will arise today and make you feel a bit off. Instead of resisting these emotions, try journaling what comes up for you and allowing yourself to feel whatever you feel. Although this process may feel uncomfortable, it can lead to a powerful healing moment.
Personalize Your Horoscope
Check Out the Fate of Your Buddies:
Psychic Tip of the Day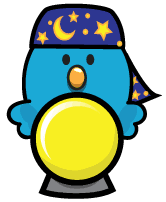 Secret Unveiled
Monday, March 1, 2021: Get ready to hear a lover let a secret slip in casual conversation. Do you really want to know if there is something that they have been keeping from you?