Sagittarius' Horoscope (Nov 22 - Dec 21)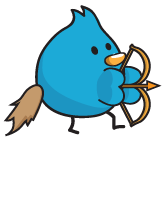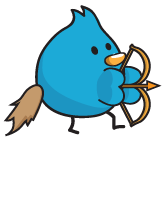 Monday, November 11, 2019 - Similarities between an early experience and current conditions may have you psychologically braced for a replay today. If you catch yourself swallowing a lot of feelings you prefer to express, it could be that a recent event is stirring a subconscious memory. But you've grown emotionally, and so has the depth and strength of your self-expression. Be compassionate toward your past self but be present to the you of the here and now. There are countless healthy ways to state your truth -- none a repeat of the past. Being honest with yourself is the first sign of wisdom.
Personalize Your Horoscope
Check Out the Fate of Your Buddies:
Psychic Tip of the Day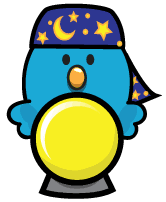 Gold Digger
Monday, November 11, 2019: A lover who might be after your wealth or assets is competing with one whose heart is true to a vision of partnership. Can you tell who is who?