Sagittarius' Horoscope (Nov 22 - Dec 21)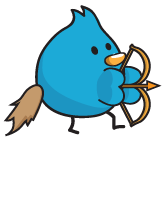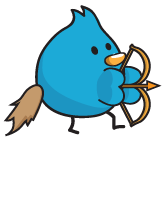 Monday, April 19, 2021 - People may see you as manipulative with money. Maybe you have been using manipulation to avoid some task you should be doing, then the exaggerated perceptions that others developed fed on themselves. You now have the ability to focus productively on your responsibilities, though, so tackle whatever is truly your end of the bargain. Those involved in your situation will take note of this, and it should inspire them to see you in a different light and engage more collaboratively with you.
Personalize Your Horoscope
Check Out the Fate of Your Buddies:
Psychic Tip of the Day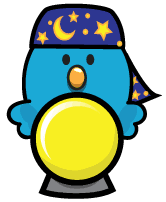 Blur The Line
Monday, April 19, 2021: Look for seductions everywhere to be successful as the line between seducer and seducee is blurred. Look at your own relationship and ask, "Who is leading whom?"""