Sagittarius' Horoscope (Nov 22 - Dec 21)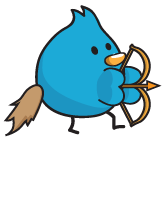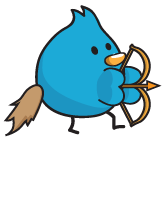 Saturday, January 16, 2021 - It's a good day to get organized, yet while that might sound like a chore or busy work, it will actually fly by if you just roll up your sleeves and get to it. You could come across a problem that looks complicated at first, but don't let it scare you. A relative or other important person in your life, particularly a female, might emerge from the woodwork with a bit of helpful advice; if not, don't hesitate to reach out and ask for some yourself.
Personalize Your Horoscope
Check Out the Fate of Your Buddies:
Psychic Tip of the Day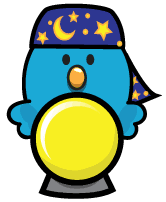 Simple Outcome
Saturday, January 16, 2021: You can make a lot of miracles happen today if you stay focused on getting what you want. Can you imagine something being that easy?