Sagittarius' Horoscope (Nov 22 - Dec 21)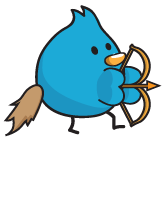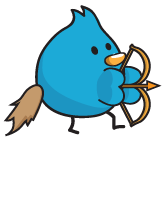 Saturday, May 30, 2020 - If career matters are starting to wear on your nerves, shift to a more relaxed approach. By treating ambition like a game, you'll take greater pleasure in your work. If you're unemployed right now, try looking for ways to enjoy it. This is a rare opportunity to develop your personal relationships, decorate your home, and get in touch with your emotions. It's possible that someone close to you will express concern that you're not actively searching for a job, but don't let their fear diminish everything you have to gain during this unusual time.
Personalize Your Horoscope
Check Out the Fate of Your Buddies:
Psychic Tip of the Day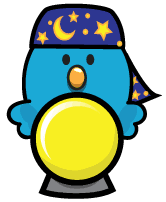 Art Of Talking
Saturday, May 30, 2020: Tell a lover how you feel. Express deeper thoughts that are impossible to explain without pictures. Can you use the art of seduction in our words?