Sagittarius' Horoscope (Nov 22 - Dec 21)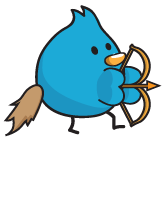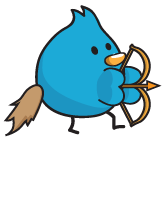 Sunday, September 27, 2020 - You may be susceptible to paranoid thinking today, perceiving that everyone is out to get you. This could put you in an uncharacteristically surly mood and you may find it difficult to turn your thoughts away from vengeful plots. It is useful to remember that the only hidden enemies that exist are aspects of ourselves we refuse to examine or work on healing. When we do not address long-buried pain or consciously improve our flaws, they confront us in the outer world in the form of other people.
Personalize Your Horoscope
Check Out the Fate of Your Buddies:
Psychic Tip of the Day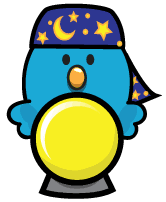 Weekend Payout
Sunday, September 27, 2020: Getting what you want will be easier than you imagined, especially if you are generous with a partner. Can you share everything about yourself in the name of love?