Sagittarius' Horoscope (Nov 22 - Dec 21)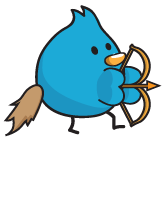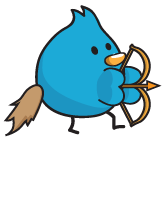 Monday, March 30, 2020 - What you say will hold more weight now, so wield this weapon wisely. Assertive Mars is moving into your 3rd House of Communication, indicating a time when you'll feel a greater need to fight for whatever it is you want. Fortunately, you'll have the power of persuasion on your side starting today. Tap into this cosmic gift, using it to manifest your deepest desires and create favorable outcomes for yourself. This could come through in teleconference engagements or networking with others in some way. Whatever it is, you'll find the words to win people over.
Personalize Your Horoscope
Check Out the Fate of Your Buddies:
Psychic Tip of the Day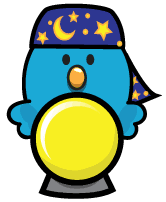 Lust Chat
Monday, March 30, 2020: You will be able to speed along a flirtatious seduction with chitchat that actually leads to something more. Are you ready for the week of ecstasy ahead?