Sagittarius' Horoscope (Nov 22 - Dec 21)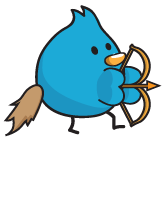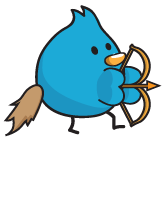 Friday, April 19, 2019 - Your individual preferences might not precisely align with those of your social circle or work team now. When the majority rules, the benefits of cooperation are obvious and favorable; allow the positive vibes to take the sting out of things not going your way. Although the Libra Full Moon in your 11th House of Groups intensifies your associations with others today, you can still give a little to get a little. Your willingness to negotiate makes it easy to be part of the good energy your crew is manifesting. Unity is power.
Personalize Your Horoscope
Check Out the Fate of Your Buddies:
Psychic Tip of the Day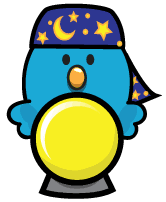 Blur The Line
Friday, April 19, 2019: Look for seductions everywhere to be successful as the line between seducer and seducee is blurred. Look at your own relationship and ask, "Who is leading whom?"""