Sagittarius' Horoscope (Nov 22 - Dec 21)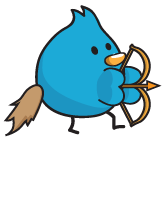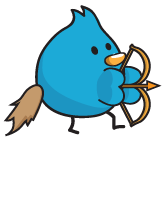 Monday, March 1, 2021 - You're no stranger to the call of the world and this is a great time to connect with your community through causes that are important to you. Technology is on your side and can make it easier to join forces even when you're apart. Spending some of your day following groups on social media and signing up for notifications of upcoming events will make you a part of the network. Use your voice to let people know what you believe in -- this is how your like-minded tribe will find you.
Personalize Your Horoscope
Check Out the Fate of Your Buddies:
Psychic Tip of the Day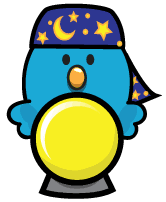 Secret Unveiled
Monday, March 1, 2021: Get ready to hear a lover let a secret slip in casual conversation. Do you really want to know if there is something that they have been keeping from you?