Sagittarius' Horoscope (Nov 22 - Dec 21)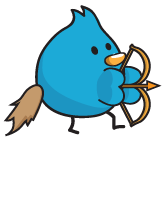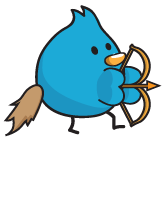 Wednesday, February 26, 2020 - There's no place like home and your focus is on creating a living situation that supports and uplifts you. As adventurous as you typically are, familiarity and security are more appealing to you at the moment; it's good to have roots somewhere. Meanwhile, the temptation to spend big could outweigh your due diligence to save some money. It's frustrating when you feel restricted from having a good time, but your future self will thank you for the restraint you show now. If you are putting money toward something, make it something that will bring prolonged pleasure and not short-lived gratification.
Personalize Your Horoscope
Check Out the Fate of Your Buddies:
Psychic Tip of the Day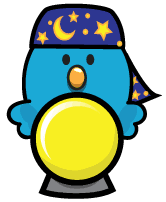 Calendar Time
Wednesday, February 26, 2020: This is the time to get organized. A relationship will benefit from a structured calendar for all your activities. Are you tired of overlapping?