Pisces' Horoscope (Feb 19 - Mar 20)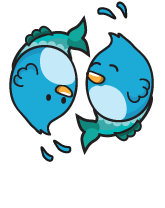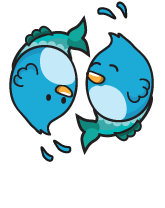 Monday, October 26, 2020 - Conversations are revealing today, so hear people out and don't assume you already know what they're going to say. Someone could frame a situation in a way you never thought of and, even if you don't agree entirely with their point of view, there's still something worthwhile to consider. If, however, you find yourself upset by something they say, realize that you must have been triggered. What truth have you been avoiding? Dive deep and activate your healing.
Personalize Your Horoscope
Check Out the Fate of Your Buddies:
Psychic Tip of the Day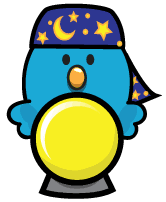 Probe Away
Monday, October 26, 2020: Surprise your lover today with probing questions and spontaneous replies. Prepare to find out more than you bargained for. Are you ready to know it all?