Pisces' Horoscope (Feb 19 - Mar 20)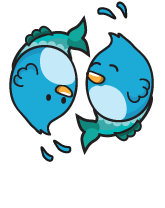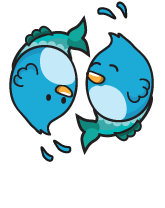 Thursday, November 26, 2020 - It's time to be honest with yourself about your friendships. With some people, there's a sentimentality that lingers, but when you speak, you don't feel like there's anything left to say. If you really want to save this relationship, then you'll need to be honest with them and let them know how you're feeling, but today is not the day to do this. It's a time to decipher your feelings and realize whether or not the person that you are now can grow with the person that they are now.
Personalize Your Horoscope
Check Out the Fate of Your Buddies:
Psychic Tip of the Day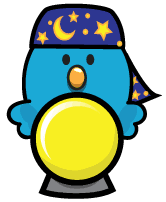 Talking Time
Thursday, November 26, 2020: You can talk to a partner as candidly as ever. What needs to be expressed can be done so without convention or conformity. Will you speak up?