Pisces' Horoscope (Feb 19 - Mar 20)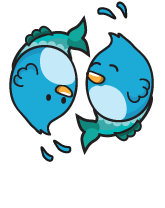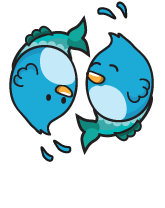 Friday, April 19, 2019 - An odd event or unusual development prompts you to search for answers that are determined to remain hidden. Ironically, when your attention is absorbed elsewhere, the information sought is most likely to be found. In fact, it may gush forth like a dam that's burst with the Libra Full Moon activating your 8th House of Regeneration. Dial down the intensity of a current preoccupation or obsession and much that's desired will shake loose of its own volition. Respect the rhythmic flow and dance to the beat of the cosmos.
Personalize Your Horoscope
Check Out the Fate of Your Buddies:
Psychic Tip of the Day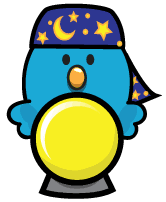 Blur The Line
Friday, April 19, 2019: Look for seductions everywhere to be successful as the line between seducer and seducee is blurred. Look at your own relationship and ask, "Who is leading whom?"""