Pisces' Horoscope (Feb 19 - Mar 20)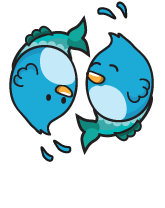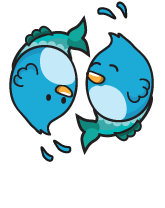 Monday, March 30, 2020 - You could be standing on the edge of your very own hero's journey right now. Valiant Mars storms into thought-provoking Aquarius and your 12th House of Subconscious today, helping you turn inward and examine the feelings and thoughts that have been unknowingly motivating you. What you might learn is that you've been acting from a place of fear or a lack of confidence. Taking the time to properly reflect on these matters helps you course correct. The cosmos has always known you're worth fighting for, and now so will you.
Personalize Your Horoscope
Check Out the Fate of Your Buddies:
Psychic Tip of the Day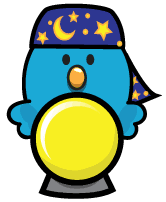 Lust Chat
Monday, March 30, 2020: You will be able to speed along a flirtatious seduction with chitchat that actually leads to something more. Are you ready for the week of ecstasy ahead?