Pisces' Horoscope (Feb 19 - Mar 20)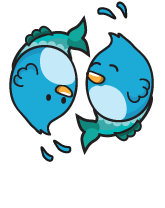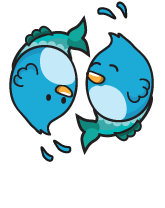 Monday, April 19, 2021 - You are inundated with communication today. Social media might be particularly overwhelming if people are discussing heavy issues. The actual facts of your own experience may not fit with a narrative that someone else is pushing with great emotional force. You cannot win with people like that right now, especially in a group setting, so just get out of there. If you are able to have a one-on-one conversation in person, you would at least be more likely to reach understanding.
Personalize Your Horoscope
Check Out the Fate of Your Buddies:
Psychic Tip of the Day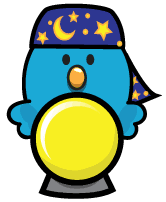 Blur The Line
Monday, April 19, 2021: Look for seductions everywhere to be successful as the line between seducer and seducee is blurred. Look at your own relationship and ask, "Who is leading whom?"""