Pisces' Horoscope (Feb 19 - Mar 20)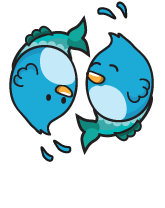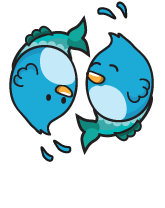 Wednesday, February 26, 2020 - You're able to put yourself first right now, which is a very good habit to establish. You can sometimes be so attuned to other people's feelings that you disregard your own. However, you're in a social mood today, eager to spend time with friends or groups of like-minded people who support you for a change. Instead of going along with the crowd, suggest activities that will enrich your own spirit and imagination, like a hike outside, an art project, or a spontaneous day trip. When you feel cared for, your energy to care for others will be rejuvenated.
Personalize Your Horoscope
Check Out the Fate of Your Buddies:
Psychic Tip of the Day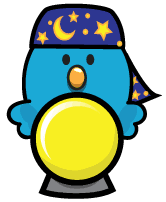 Calendar Time
Wednesday, February 26, 2020: This is the time to get organized. A relationship will benefit from a structured calendar for all your activities. Are you tired of overlapping?