Pisces' Horoscope (Feb 19 - Mar 20)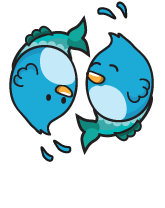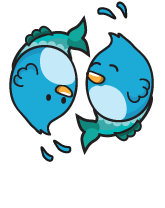 Saturday, January 16, 2021 - It will be difficult to focus on your work today as people bring exciting opportunities and invitations to you left and right. You are longing for some enjoyment and should have no trouble finding it. On the other hand, if you're feeling rather isolated, be sure to reach out to a friend for support. While the Moon in your sign positively connects with Venus in your friendship sector, it is easier to find the sense of connection you crave.
Personalize Your Horoscope
Check Out the Fate of Your Buddies:
Psychic Tip of the Day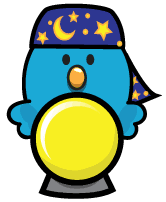 Simple Outcome
Saturday, January 16, 2021: You can make a lot of miracles happen today if you stay focused on getting what you want. Can you imagine something being that easy?