Pisces' Horoscope (Feb 19 - Mar 20)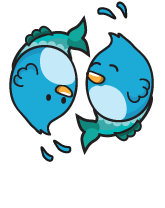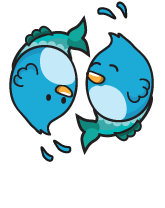 Monday, March 1, 2021 - You might feel more sluggish than usual today and even find yourself having feelings of self-doubt. Sometimes when we feel this way, we think that something is wrong, when it's actually the cosmos' way of getting us to slow down and turn within. Give yourself grace today and schedule time to relax and to get some deep rest. Doing something creative like listening to music or writing from your heart may help you move past any difficult feelings.
Personalize Your Horoscope
Check Out the Fate of Your Buddies:
Psychic Tip of the Day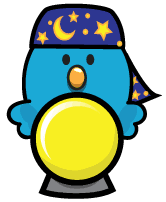 Secret Unveiled
Monday, March 1, 2021: Get ready to hear a lover let a secret slip in casual conversation. Do you really want to know if there is something that they have been keeping from you?