Libra's Horoscope (Sep 23 - Oct 22)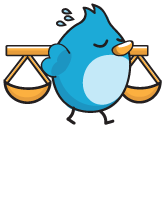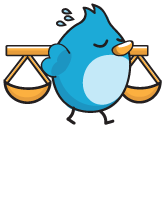 Monday, March 30, 2020 - Your mind could take you on a wild ride with excitable Mars traipsing into your 5th House of Creativity today. With this planet being in inventive Aquarius, you are more likely to come up with a multitude of far-out or clever ideas. Your creative drive will be unstoppable, making things that once seemed impossible entirely possible now. This could be a profound period of expressive agility for you -- but only if you let it. Get on board with this untamed energy and see where it takes you.
Personalize Your Horoscope
Check Out the Fate of Your Buddies:
Psychic Tip of the Day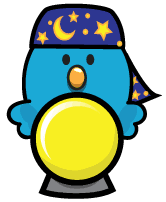 Lust Chat
Monday, March 30, 2020: You will be able to speed along a flirtatious seduction with chitchat that actually leads to something more. Are you ready for the week of ecstasy ahead?