Libra's Horoscope (Sep 23 - Oct 22)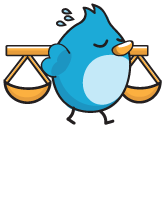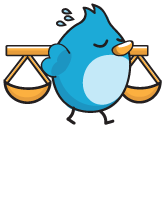 Monday, April 19, 2021 - You feel like you cannot please everyone in a conflict between work and family today. You are trying to move forward with your ambitions, but someone needs you at home. You need to clarify your actual shared responsibilities, because at least one person involved in the situation has expectations that are not in line with reality. Whether the error in perception is on your end or the other person's, the truth will set you free, so insist on digging it up.
Personalize Your Horoscope
Check Out the Fate of Your Buddies:
Psychic Tip of the Day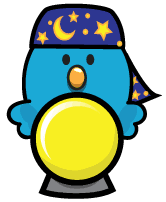 Blur The Line
Monday, April 19, 2021: Look for seductions everywhere to be successful as the line between seducer and seducee is blurred. Look at your own relationship and ask, "Who is leading whom?"""