Libra's Horoscope (Sep 23 - Oct 22)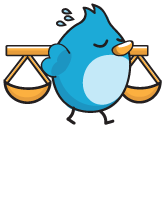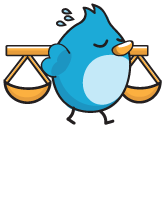 Saturday, May 30, 2020 - A natural charmer like you is used to being in the center of your social circle, but now that you've been spending more time close to home, you might be feeling a bit alienated. Ease your mind by connecting with friends, neighbors, and colleagues on social media today. You thrive through companionship -- it's as important to you as food and water -- so it's vital you maintain your personal and professional relationships, especially in times of trial. Ask lots of questions and make a point of listening sincerely to what others have to say.
Personalize Your Horoscope
Check Out the Fate of Your Buddies:
Psychic Tip of the Day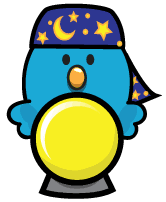 Art Of Talking
Saturday, May 30, 2020: Tell a lover how you feel. Express deeper thoughts that are impossible to explain without pictures. Can you use the art of seduction in our words?