Libra's Horoscope (Sep 23 - Oct 22)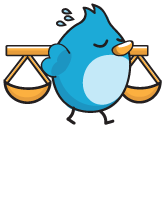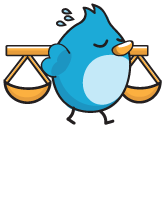 Sunday, September 27, 2020 - You are getting down to brass tacks when it comes to your finances today, bringing a critical eye to your income and outgoing expenses. What you see and the conclusions you draw, however, are likely to be largely colored by intense emotions and deeply rooted subjective impressions. You may crave more transparency in your financial affairs, or you may be thinking about how to make money in a way that is more fully aligned with your personal values. You will be especially cunning in any financial negotiation.
Personalize Your Horoscope
Check Out the Fate of Your Buddies:
Psychic Tip of the Day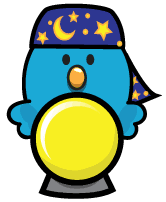 Weekend Payout
Sunday, September 27, 2020: Getting what you want will be easier than you imagined, especially if you are generous with a partner. Can you share everything about yourself in the name of love?