Libra's Horoscope (Sep 23 - Oct 22)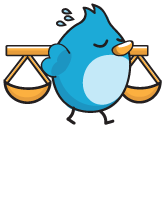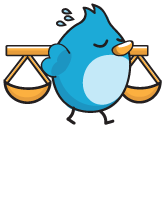 Monday, October 26, 2020 - You are in an investigative mindset today, unsatisfied with obvious answers and superficial ideas. Turn on your favorite detective drama and research a topic that has captivated your interest. Have you always wanted to learn about your Numerology or the meaning behind your Moon sign? Learning the insider details of your personality won't box you in, it just gives you insightful guidance for how to align your actions and goals in a way that will aid in your happiness.
Personalize Your Horoscope
Check Out the Fate of Your Buddies:
Psychic Tip of the Day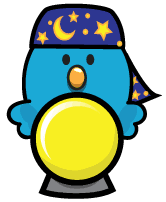 Probe Away
Monday, October 26, 2020: Surprise your lover today with probing questions and spontaneous replies. Prepare to find out more than you bargained for. Are you ready to know it all?