Libra's Horoscope (Sep 23 - Oct 22)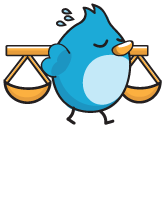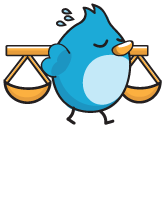 Wednesday, February 26, 2020 - You will have a hands-on, practical approach to solving problems today. Confrontation in your personal life may make you uncomfortable, but these difficult conversations give you an opportunity to forge happier and healthier bonds, especially at home. After clearing up a misunderstanding in your personal life, you can make similar progress at work. Your intelligence is enormous now. With this mental agility, you're able to communicate diplomatically with colleagues and come together to create truly impressive projects and solutions. If you keep these conversations flowing, you can easily turn power struggles into collaborations.
Personalize Your Horoscope
Check Out the Fate of Your Buddies:
Psychic Tip of the Day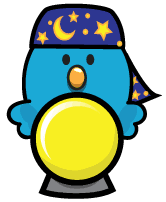 Calendar Time
Wednesday, February 26, 2020: This is the time to get organized. A relationship will benefit from a structured calendar for all your activities. Are you tired of overlapping?