Libra's Horoscope (Sep 23 - Oct 22)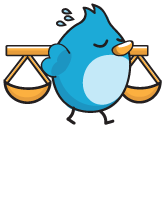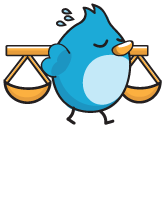 Sunday, July 12, 2020 - Leading a team effort is right up your alley today. Whether this is in your home, workplace, or community, the secret to your success will be the way you value every member of the group. Instead of buying into the idea that some people are more important than others, celebrate everyone's unique contributions. This boosts morale and brings the entire team together in a spirit of harmony. The more appreciated people feel, the more they're willing to do to help. Offer them the support that you hope to receive in return.
Personalize Your Horoscope
Check Out the Fate of Your Buddies:
Psychic Tip of the Day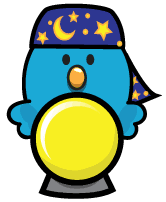 Whose Seduction
Sunday, July 12, 2020: A chance to seduce is balanced with a slow seduction for which you are falling. Is it just the two of you, or have you promised your heart to someone else?