Libra's Horoscope (Sep 23 - Oct 22)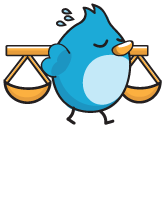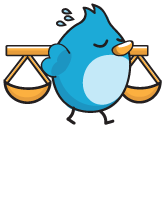 Tuesday, August 11, 2020 - Today is a wonderful time to put some financial security measures in place. Opening a savings account, investment portfolio, or retirement fund can pave the way to material comfort. Even if you only contribute spare change to this account every week, slowly but surely, your nest egg will grow. Soon, you'll be so grateful that you took a few moments to diversify your finances. If you're not sure which options are best for your situation, contact a money manager that a friend has successfully used. They could give you great advice on maximizing your income.
Personalize Your Horoscope
Check Out the Fate of Your Buddies:
Psychic Tip of the Day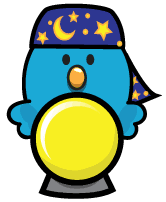 More Not Enough
Tuesday, August 11, 2020: Take a little time to give your lover a little extra. You will be rewarded with more attention and pleasure than you ever imagined. Can you embrace having it all?