Libra's Horoscope (Sep 23 - Oct 22)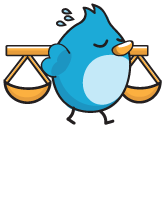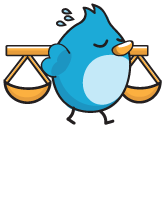 Saturday, January 16, 2021 - Some early spring cleaning may be in store today, but not just a bit of organizing or tidying up -- really try to get in the various nooks and crannies and clear out any dust that's been building. A little bit of regimented housework will help to clear your mind and brush away old energies. Get to the tasks you don't get to often, like vacuuming under the sofa or emptying out junk drawers. You might even find something valuable you thought you had lost forever.
Personalize Your Horoscope
Check Out the Fate of Your Buddies:
Psychic Tip of the Day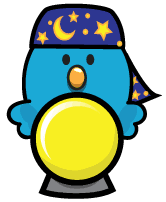 Simple Outcome
Saturday, January 16, 2021: You can make a lot of miracles happen today if you stay focused on getting what you want. Can you imagine something being that easy?