Libra's Horoscope (Sep 23 - Oct 22)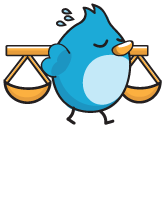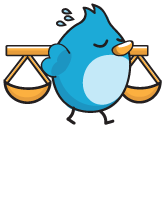 Monday, March 1, 2021 - The people in your life mean the world to you, but today you may be thinking about your life outside of your relationships with others. What really makes YOU happy and fulfilled? Today is a great day to set new goals for yourself and release anything that doesn't seem in alignment with who you want to be. Still, this doesn't mean you should get rid of your faithful crew! Share your new mindset with friends and loved ones so they can support you and help you stay on track.
Personalize Your Horoscope
Check Out the Fate of Your Buddies:
Psychic Tip of the Day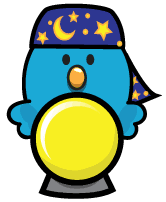 Secret Unveiled
Monday, March 1, 2021: Get ready to hear a lover let a secret slip in casual conversation. Do you really want to know if there is something that they have been keeping from you?