Leo's Horoscope (Jul 23 - Aug 22)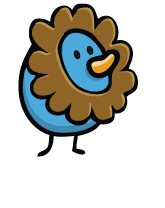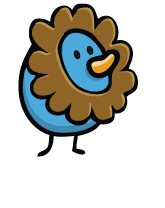 Monday, April 19, 2021 - Professional advancement is coming into view for you. You would love a shiny new title, but you'll need to get your ego out of the way long enough to look at the details of any new position that you are considering. Make sure you thoroughly review a copy of the job description before you agree to anything, because there may be a lack of clarity about what you are really responsible for, and this ambiguity will not be handled in your favor.
Personalize Your Horoscope
Check Out the Fate of Your Buddies:
Psychic Tip of the Day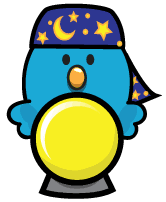 Blur The Line
Monday, April 19, 2021: Look for seductions everywhere to be successful as the line between seducer and seducee is blurred. Look at your own relationship and ask, "Who is leading whom?"""