Leo's Horoscope (Jul 23 - Aug 22)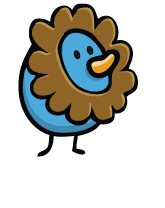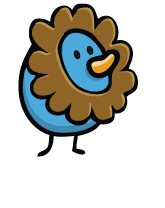 Monday, March 1, 2021 - Today is a good day to have that difficult conversation you've been putting off with someone you care about. Before initiating, take a moment to figure out exactly what you want to talk about and how to stay focused on coming to a resolution rather than harping on problems. Having this clarity will help keep things lighthearted and positive even when discussing not-so-fun subjects. Be sure you also allow the other person to share without interruption so they feel validated and affirmed.
Personalize Your Horoscope
Check Out the Fate of Your Buddies:
Psychic Tip of the Day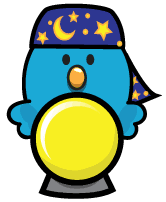 Secret Unveiled
Monday, March 1, 2021: Get ready to hear a lover let a secret slip in casual conversation. Do you really want to know if there is something that they have been keeping from you?