Leo's Horoscope (Jul 23 - Aug 22)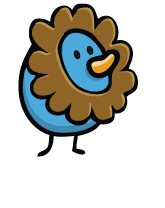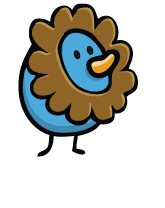 Sunday, September 27, 2020 - You may be viewing the world today with an attitude of "Are you with me or against me?" You are somewhat tribalistic and cutthroat about your opinions, preferring to be among those who are on the same page and rather defensive around those who think differently. You are susceptible of falling into old patterns and your judgment may be clouded by the emotional residue of childhood experiences, for better or for worse. You do not have ideas today -- ideas have you.
Personalize Your Horoscope
Check Out the Fate of Your Buddies:
Psychic Tip of the Day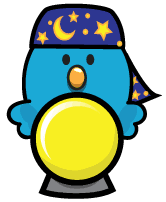 Weekend Payout
Sunday, September 27, 2020: Getting what you want will be easier than you imagined, especially if you are generous with a partner. Can you share everything about yourself in the name of love?