Leo's Horoscope (Jul 23 - Aug 22)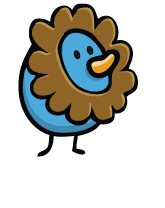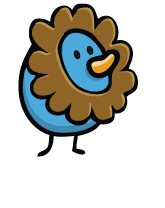 Saturday, January 16, 2021 - You could make a major impact at work today, so put on your best face and get cracking as early as possible. No matter how many things you have waiting, it looks as though you'll be able to plow through them with maximum efficiency and minimal effort. Make sure to set aside some time to get in some exercise between tasks, like yoga or a nice walk to get a bit of fresh air. Light activity will help to clear your mind and sustain your energy.
Personalize Your Horoscope
Check Out the Fate of Your Buddies:
Psychic Tip of the Day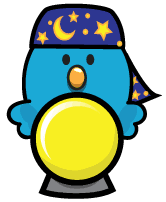 Simple Outcome
Saturday, January 16, 2021: You can make a lot of miracles happen today if you stay focused on getting what you want. Can you imagine something being that easy?