Leo's Horoscope (Jul 23 - Aug 22)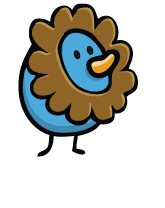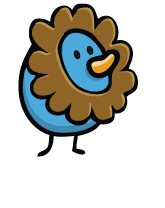 Wednesday, February 26, 2020 - It's a busy day at the office and you might have to move fast to keep up with correspondence. Think carefully of the ways you can use your own vitality and power to reach solutions. You have a lot of personal ambition now but could become frustrated if forced to work within somebody else's restrictions. Be honest about where you stand. Your candor will earn the respect of others, allowing you to collaborate in meaningful ways. Thanks to your popularity at work, you could even devise a fundraising initiative that's enthusiastically embraced by all your colleagues. Assemble to shine light into the world.
Personalize Your Horoscope
Check Out the Fate of Your Buddies:
Psychic Tip of the Day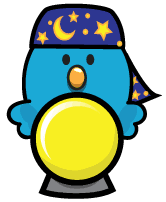 Calendar Time
Wednesday, February 26, 2020: This is the time to get organized. A relationship will benefit from a structured calendar for all your activities. Are you tired of overlapping?