Leo's Horoscope (Jul 23 - Aug 22)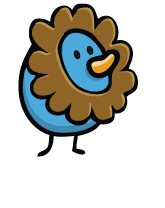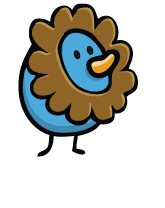 Monday, March 30, 2020 - Your friends may not understand something about your financial situation but that's OK because, frankly, it's none of their business. What's more important for you today is spicy Mars entering your 7th House of Contracts. While this can sometimes relate to long-term partnerships, it is also a part of your chart that points to clients or other business alliances. Get ready for an influx of either while also recognizing that such an influx may mean you will be needing more time to yourself. Be clear about your boundaries as strong fences make good neighbors.
Personalize Your Horoscope
Check Out the Fate of Your Buddies:
Psychic Tip of the Day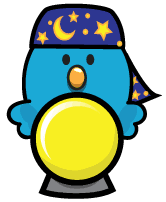 Lust Chat
Monday, March 30, 2020: You will be able to speed along a flirtatious seduction with chitchat that actually leads to something more. Are you ready for the week of ecstasy ahead?