Leo's Horoscope (Jul 23 - Aug 22)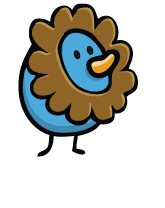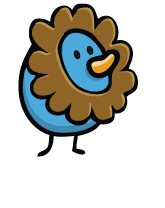 Sunday, July 12, 2020 - A creative breakthrough could occur when you least expect it. After struggling for weeks to fix a stubborn problem, you may finally stumble across a solution today. Your innovative approach could even catch someone's attention who's interested in working with you. Joining with this person could be both emotionally and financially rewarding. Instead of wasting your energy on tasks that aren't suited to your style, your partner can handle them while you focus on creation. Think about making this alliance formal; you could make a great deal of money together.
Personalize Your Horoscope
Check Out the Fate of Your Buddies:
Psychic Tip of the Day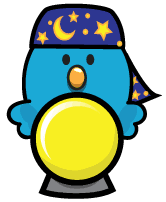 Whose Seduction
Sunday, July 12, 2020: A chance to seduce is balanced with a slow seduction for which you are falling. Is it just the two of you, or have you promised your heart to someone else?