Leo's Horoscope (Jul 23 - Aug 22)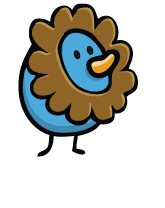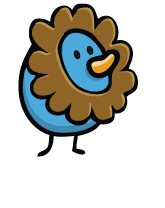 Friday, April 19, 2019 - Change is in the air when it comes to your relationships with colleagues or neighbors. The Libra Full Moon's presence in your 3rd House of Communication nudges you to skillfully use your words to express your plans for the future. You could proactively get out in front of a shift and assume an instrumental role in setting a new course. A time of transition and transformation can work out favorably if you proceed with the right strategic moves. Share the possibilities as you see them. Believing in your optimistic vision is the first step to making it real.
Personalize Your Horoscope
Check Out the Fate of Your Buddies:
Psychic Tip of the Day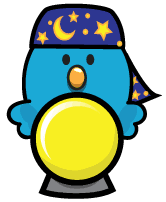 Blur The Line
Friday, April 19, 2019: Look for seductions everywhere to be successful as the line between seducer and seducee is blurred. Look at your own relationship and ask, "Who is leading whom?"""