Leo's Horoscope (Jul 23 - Aug 22)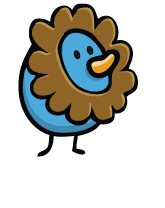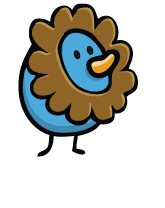 Thursday, November 26, 2020 - It's time to decide what it is that you truly want out of your day-to-day experiences. You may be feeling at odds with the older people in your life and are wondering if keeping the peace is worth the internal struggle that you're dealing with. Tensions are high now between you and the people that you see as your authority figures or elders, but this is a momentary struggle. Reacting out of defensiveness or pride will not benefit you, but calm honesty will help you to succeed.
Personalize Your Horoscope
Check Out the Fate of Your Buddies:
Psychic Tip of the Day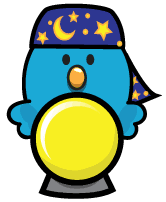 Talking Time
Thursday, November 26, 2020: You can talk to a partner as candidly as ever. What needs to be expressed can be done so without convention or conformity. Will you speak up?