Leo's Horoscope (Jul 23 - Aug 22)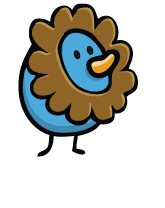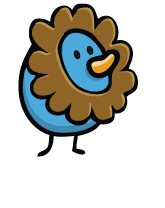 Monday, October 26, 2020 - Your attention is turned toward the future today as you receive universal messages and inspiring ideas about the next steps in life. If you're close to a creative breakthrough, spend some time doing research and development now. Consider that the more you can back up your ideas with facts and actual plans, the more attainable your goals will feel. Be sure to include a realistic budget and timeline since you may need to roll things out in phases.
Personalize Your Horoscope
Check Out the Fate of Your Buddies:
Psychic Tip of the Day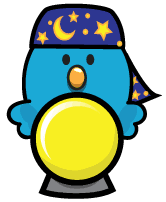 Probe Away
Monday, October 26, 2020: Surprise your lover today with probing questions and spontaneous replies. Prepare to find out more than you bargained for. Are you ready to know it all?