Leo's Horoscope (Jul 23 - Aug 22)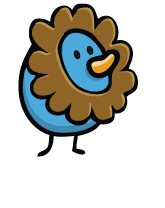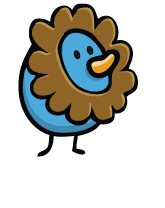 Tuesday, June 18, 2019 - Someone might not be happy with your performance today, including yourself. If it's an authority figure, focus on the constructive criticism and take note as to where you can improve your game. Keep in mind the feedback you receive is not a complete evaluation of your character and career. Remember, you're a work in progress, and so is any person who offers you their sage advice. Getting defensive or shutting down will block your growth rather than accelerate it. Roman philosopher Seneca wrote, "A gem cannot be polished without friction, nor a man perfected without trials."
Personalize Your Horoscope
Check Out the Fate of Your Buddies:
Psychic Tip of the Day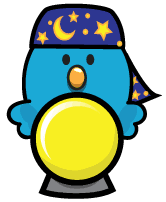 Lock It Up
Tuesday, June 18, 2019: Use your time wisely to put things where they belong. A filing system developed today will come in handy. A lover's phone number or email address should be stored. Are you calling back?