Today's Horoscope (For Everyone)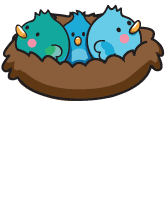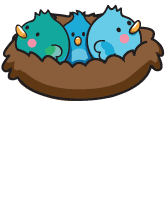 Monday, April 19, 2021 - Our pace of life slows down and becomes more relaxed once the Sun enters sensual Taurus at 4:33 pm EDT. Intellectual Mercury also enters Taurus today, making our thoughts slow and steady. Still, we will have plenty to think about as the sensitive Moon in Cancer makes a stressful opposition to manipulative Pluto in the evening, bringing up issues of power and control. Taurus' energy is grounded in the physical world, and that may be just the thing to turn down the emotional temperature.
Personalize Your Horoscope
Check Out the Fate of Your Buddies:
Psychic Tip of the Day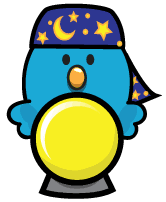 Blur The Line
Monday, April 19, 2021: Look for seductions everywhere to be successful as the line between seducer and seducee is blurred. Look at your own relationship and ask, "Who is leading whom?"""