Today's Horoscope (For Everyone)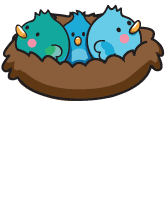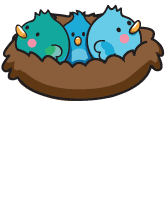 Friday, April 19, 2019 - The Libra Full Moon at 7:12 am EDT informs us that we can't resolve complex issues on our own. The socially astute Libra Moon opposes the self-motivated Aries Sun, amplifying tension in all types of relationships. Thankfully, interactive Mercury conspires with wounded healer Chiron to bring forgiveness and acceptance into our personal worlds. But the Moon enters transformational Scorpio at 8:40 am EDT, reminding us to move on when our feelings change.
Personalize Your Horoscope
Check Out the Fate of Your Buddies:
Psychic Tip of the Day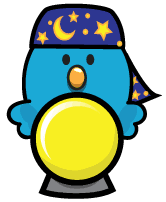 Blur The Line
Friday, April 19, 2019: Look for seductions everywhere to be successful as the line between seducer and seducee is blurred. Look at your own relationship and ask, "Who is leading whom?"""