Today's Horoscope (For Everyone)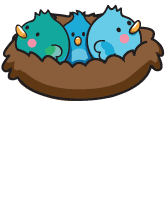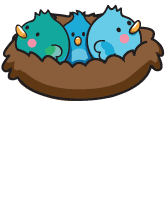 Thursday, November 26, 2020 - It's a day to connect, but it can be hard to maintain our identity in a crowd of loud voices. Sparks of tension are flying as the sensitive Moon squares chaotic Pluto, philosophical Jupiter, and critical Saturn throughout the day. We're bound to meet with opinions that differ from ours and may have to maintain our footing in a confrontation by someone who disagrees with us. When the Moon enters Taurus at 10:43 pm EST, it's easier to have a harmonious discussion. Come prepared with knowledge, kindness, and bravery.
Personalize Your Horoscope
Check Out the Fate of Your Buddies:
Psychic Tip of the Day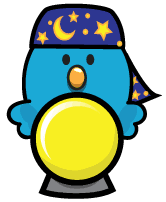 Talking Time
Thursday, November 26, 2020: You can talk to a partner as candidly as ever. What needs to be expressed can be done so without convention or conformity. Will you speak up?