Today's Horoscope (For Everyone)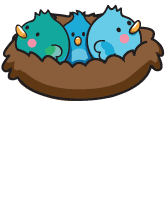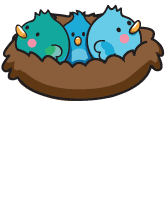 Saturday, December 14, 2019 - Although the reflective Cancer Moon encourages contemplation, her oppositions to somber Saturn, potent Pluto, and needy Venus trigger issues in relationships. Our vulnerability invites people into our personal space but once someone is close, the connection may not match our expectations. Nevertheless, the emotional conversations that ensue become fuel for our growth. Our focus widens once the Moon prances into extroverted Leo at 10:55 pm EST.
Personalize Your Horoscope
Check Out the Fate of Your Buddies:
Psychic Tip of the Day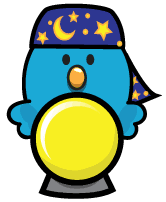 Time To Say Yes
Saturday, December 14, 2019: Get a firm commitment from your lover this week. The holidays are a time to introduce this person to your family. Will your lover agree to commit?