Today's Horoscope (For Everyone)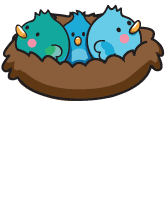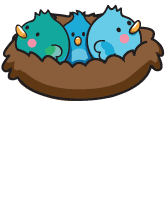 Monday, November 11, 2019 - There's no reason to complain if we're not getting sufficient rest and relaxation. The Moon's early morning conjunction with electric Uranus stimulates nervous energy, causing us to sleep more lightly than usual. Furthermore, the intense Scorpio Sun aligns with retrograde Mercury, directing our thoughts into deep channels of awareness. Nevertheless, it's challenging to communicate our solid ideas until after November 20 when Mercury turns direct.
Personalize Your Horoscope
Check Out the Fate of Your Buddies:
Psychic Tip of the Day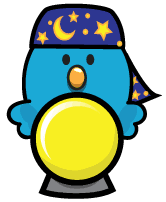 Gold Digger
Monday, November 11, 2019: A lover who might be after your wealth or assets is competing with one whose heart is true to a vision of partnership. Can you tell who is who?