Today's Horoscope (For Everyone)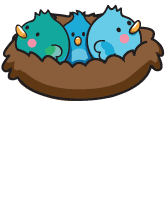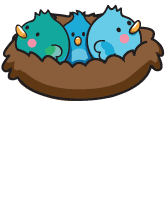 Saturday, January 16, 2021 - It's a soft and easy day as the planets take a step back from putting on any major performances and give us the chance to catch our breath. The intuitive Moon forms a harmonious sextile with friendly and loving Venus at 12:02 pm EST, casting a pleasant glow over the afternoon. Reach out to people with an open and nurturing heart. Especially these days, we could all use a little bit more kindness in our lives.
Personalize Your Horoscope
Check Out the Fate of Your Buddies:
Psychic Tip of the Day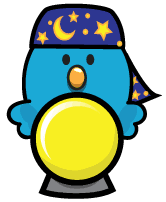 Simple Outcome
Saturday, January 16, 2021: You can make a lot of miracles happen today if you stay focused on getting what you want. Can you imagine something being that easy?