Today's Horoscope (For Everyone)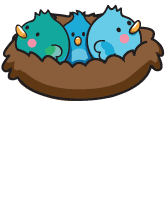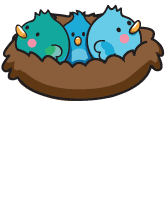 Monday, October 14, 2019 - Cooler thinking restores some normalcy to the world, but extreme emotions are still in the picture. A responsible Mercury-Saturn sextile demands logic, preventing communication from going awry. Basic truth overcomes entangled fantasies when the reflective Moon steps into steadfast Taurus at 12:23 pm EDT. Meanwhile, passions pulse from the Sun's square to potent Pluto. Sudden outbursts are likely when Luna bumps into explosive Uranus this evening.
Personalize Your Horoscope
Check Out the Fate of Your Buddies:
Psychic Tip of the Day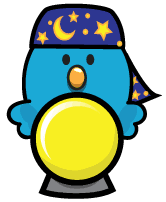 Get It Straight
Monday, October 14, 2019: Get to know the intimate desires of a partner before you two next meet. Find out: is it time to take love more seriously?