Today's Horoscope (For Everyone)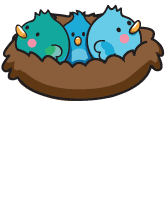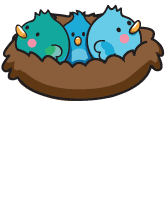 Tuesday, August 11, 2020 - It looks like smooth sailing today, even where difficult tasks are concerned. The easygoing Taurus Moon makes a helpful trine to upbeat Jupiter at 11:51 am EDT, making it easy to whistle while we work. Even the most burdensome tasks seem relatively easy to perform under today's astrological aspects. This evening, a trine between affectionate Luna and sensual Pluto invites us to abandon ourselves to physical pleasure in all its forms. Luxuriating in a scented bath, savoring a decadent dessert, or listening to beautiful music can help us drift into a blissful sleep.
Personalize Your Horoscope
Check Out the Fate of Your Buddies:
Psychic Tip of the Day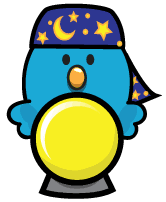 More Not Enough
Tuesday, August 11, 2020: Take a little time to give your lover a little extra. You will be rewarded with more attention and pleasure than you ever imagined. Can you embrace having it all?