Today's Horoscope (For Everyone)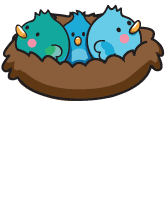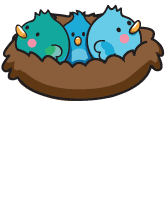 Tuesday, June 18, 2019 - Suppressed feelings unexpectedly take center stage when talkative Mercury joins impulsive Mars in moody Cancer. We might not realize what is happening until our emotionally charged words slip out into the open. Nevertheless, the calculating Capricorn Moon ensures that we have a plan for the next step. Fortunately, we receive support from a cooperative sextile between authoritative Saturn and nebulous Neptune, softening the hard edges of any anger.
Personalize Your Horoscope
Check Out the Fate of Your Buddies:
Psychic Tip of the Day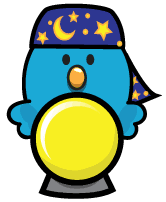 Lock It Up
Tuesday, June 18, 2019: Use your time wisely to put things where they belong. A filing system developed today will come in handy. A lover's phone number or email address should be stored. Are you calling back?