Today's Horoscope (For Everyone)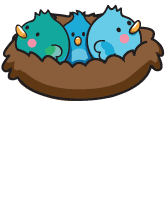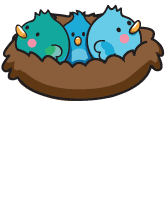 Monday, October 26, 2020 - We may have an overall feeling of restlessness today as the emotional Moon connects with excitement-seeking Uranus at 10:44 am EDT. We could be on the receiving end of a stimulating conversation that leaves us inspired, or we might be the one shaking up the people around us by engaging in fun activities or exciting conversation. We may also want to attempt a new way of completing our typical daily routine today, even if it's as simple as taking a different route to work.
Personalize Your Horoscope
Check Out the Fate of Your Buddies:
Psychic Tip of the Day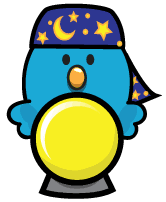 Probe Away
Monday, October 26, 2020: Surprise your lover today with probing questions and spontaneous replies. Prepare to find out more than you bargained for. Are you ready to know it all?