Today's Horoscope (For Everyone)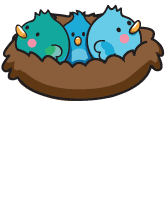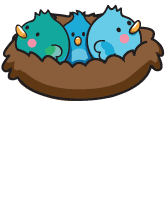 Tuesday, January 21, 2020 - We might be a bit uncomfortable trying to keep our minds on only the best outcomes. The power of positive thinking can raise our vibrations and lift us up over any feelings of self-doubt, but it can also block us from seeing the truth. The inspirational Sagittarius Moon feeds our optimism, sometimes at the cost of suppressing our sense of reality. However, we must pay the piper what is due once the Moon shifts into karmic Capricorn at 11:59 pm EST.
Personalize Your Horoscope
Check Out the Fate of Your Buddies:
Psychic Tip of the Day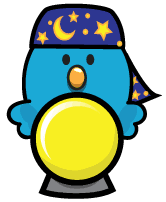 Love Journey
Tuesday, January 21, 2020: This is a night to endlessly explore passion with someone that already knows a roadmap to your heart. Are you looking to go deeper with each other?