Today's Horoscope (For Everyone)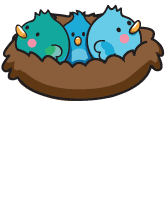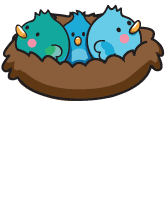 Monday, March 1, 2021 - Our relationships with others may run into a few challenges today as an underlying issue that has been going unaddressed comes to light. Fortunately, expressing our feelings should flow easily as the emotional Moon connects with communicator Mercury at 2:27 pm EST. Hopefully the conversation will stay calm, but there's nothing wrong with a bit of healthy conflict. If things do get tense, we can look forward to Jupiter, the planet of good luck, forming a harmonious trine with the Moon to create an opportunity for resolution.
Personalize Your Horoscope
Check Out the Fate of Your Buddies:
Psychic Tip of the Day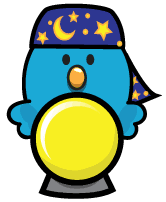 Secret Unveiled
Monday, March 1, 2021: Get ready to hear a lover let a secret slip in casual conversation. Do you really want to know if there is something that they have been keeping from you?