Today's Horoscope (For Everyone)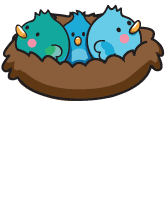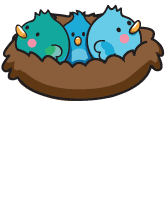 Wednesday, February 26, 2020 - We can no longer avoid talking about the elephant in the room today. Analytical Mercury forms a catalyzing sextile with brave Mars at 12:59 am EST, making this a day of initiating conversations around difficult subjects. We're coming to terms with the past, acknowledging mistakes, vowing to do better, and letting go of guilt. Once that happens, improvements will immediately occur. People will become more cooperative, opportunities for advancement will arrive, and best of all, we'll feel better about ourselves. Fortunately, the assertive Aries Moon makes it easy to be begin these conversations now.
Personalize Your Horoscope
Check Out the Fate of Your Buddies:
Psychic Tip of the Day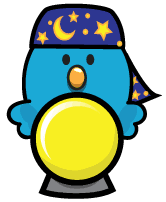 Calendar Time
Wednesday, February 26, 2020: This is the time to get organized. A relationship will benefit from a structured calendar for all your activities. Are you tired of overlapping?