Today's Horoscope (For Everyone)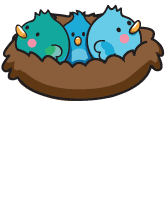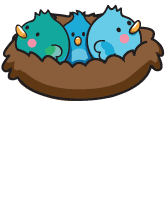 Monday, March 30, 2020 - What starts off as a mentally foggy day could become enlivened with hyperactivity of the mind. Active Mars drops his soldier's uniform this afternoon and takes on an avant-garde upgrade of the futuristic kind as he saunters into visionary Aquarius at 3:43 pm EDT. With this planetary shift, we can look forward to ingenious ideas and wacky inclinations toward what must be built or protected by Mars' warrior energy. Acting in alignment with our higher ideals is imperative and will show us what we're made of.
Personalize Your Horoscope
Check Out the Fate of Your Buddies:
Psychic Tip of the Day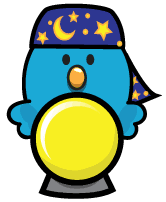 Lust Chat
Monday, March 30, 2020: You will be able to speed along a flirtatious seduction with chitchat that actually leads to something more. Are you ready for the week of ecstasy ahead?