Today's Horoscope (For Everyone)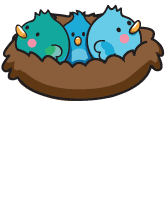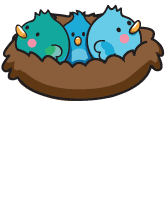 Sunday, May 31, 2020 - A surge of energy helps us finish outstanding projects this morning. The industrious Virgo Moon trines both focused Pluto and cheerful Jupiter, making it easy to zip through tasks. Then, at 10:38 am EDT, Luna moves into balanced Libra, allowing us to take the foot off the gas pedal and coast. Touching base with colleagues, friends, and neighbors -- even if it's only via telephone or social media -- can be reassuring. The Moon's supportive angle to accomplished Saturn and tense aspect to detailed Mercury suggests it's better to focus on the forest instead of the trees.
Personalize Your Horoscope
Check Out the Fate of Your Buddies:
Psychic Tip of the Day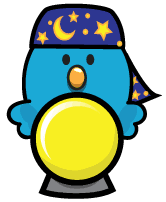 Stay Silent
Sunday, May 31, 2020: You are bound to get you into trouble if you talk too much today. Will silence make this your day to watch others fumble?