Gemini's Horoscope (May 21 - Jun 20)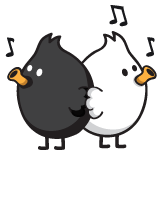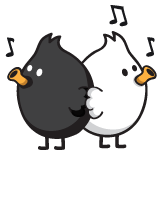 Friday, April 19, 2019 - There's no time like the present to make a bold presentation. The Libra Full Moon in your 5th House of Self-Expression agitates your restless urge to communicate from a place of authenticity. For example, you can bring your innovative idea to the corner office or speak with the voice of experience to the young people in your life. Jump in to do the extra work required to elevate a creative project from satisfactory to awesome. However you manifest your individuality, it's up to you to make the first move. It's now or never; let your courage take the wheel.
Personalize Your Horoscope
Check Out the Fate of Your Buddies:
Psychic Tip of the Day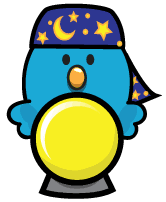 Blur The Line
Friday, April 19, 2019: Look for seductions everywhere to be successful as the line between seducer and seducee is blurred. Look at your own relationship and ask, "Who is leading whom?"""