Gemini's Horoscope (May 21 - Jun 20)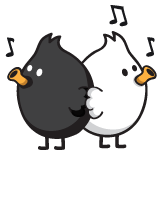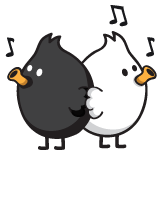 Sunday, September 27, 2020 - Today is a great day for immersing completely in your task lists. You will find it easier to get into the flow state today, because your powers of concentration and focus are greatly enhanced. You are not satisfied to do anything superficially or deliver work in a perfunctory way now. You will not settle for anything less than true mastery and expert-level understanding. Any way in which you can expand your knowledge base or refine your craft will please you.
Personalize Your Horoscope
Check Out the Fate of Your Buddies:
Psychic Tip of the Day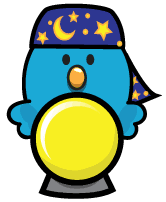 Weekend Payout
Sunday, September 27, 2020: Getting what you want will be easier than you imagined, especially if you are generous with a partner. Can you share everything about yourself in the name of love?