Gemini's Horoscope (May 21 - Jun 20)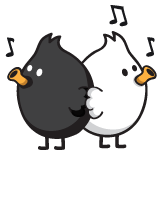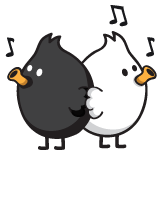 Thursday, November 26, 2020 - Although this could be an isolating time, you might desire a little peace and quiet instead of being surrounded by friends. Take a break from the hustle and bustle and get in touch with yourself -- ask yourself questions you might ask a friend who you knew was struggling with your own struggles. Thinking affirming thoughts and being your own supportive friend will encourage you to start more positive self-talk, which we all need in order to grow. Be your own cheerleader!
Personalize Your Horoscope
Check Out the Fate of Your Buddies:
Psychic Tip of the Day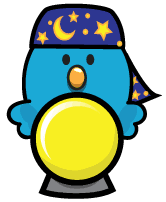 Talking Time
Thursday, November 26, 2020: You can talk to a partner as candidly as ever. What needs to be expressed can be done so without convention or conformity. Will you speak up?