Gemini's Horoscope (May 21 - Jun 20)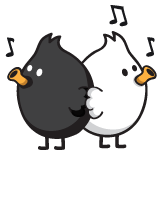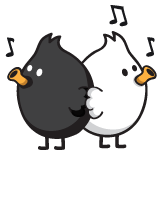 Wednesday, February 26, 2020 - Today presents an interesting contradiction: you can actually gain traction by losing something. The weight that is alleviated will help to increase your momentum. By experiencing a crisis that leads to a positive transformation, you could even inspire others to exchange despair for hope. Still, you may feel pressured to publicly acknowledge something that deeply bothers you. Fortunately, that's not a problem for an authentic person like you. You'd much rather be honest than project a false image, and your friends are there for support if you need it.
Personalize Your Horoscope
Check Out the Fate of Your Buddies:
Psychic Tip of the Day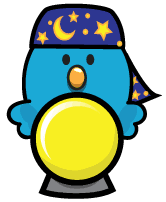 Calendar Time
Wednesday, February 26, 2020: This is the time to get organized. A relationship will benefit from a structured calendar for all your activities. Are you tired of overlapping?