Gemini's Horoscope (May 21 - Jun 20)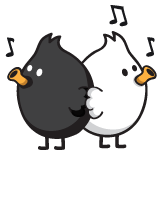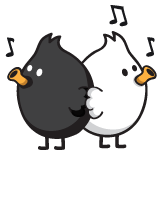 Tuesday, June 18, 2019 - Your words can either be quite effective or fall upon deaf ears, depending how you decide to use them. You must choose whether you want to live on the reactive or reasoned side of your brain. If you're proactive, you might be pleasantly surprised by how fast you accomplish tasks and run through your routines. Your get-up-and-go is fierce. However, you could lose your temper if you're emotionally volatile, prompting others to close down and miss your entire message. The key to keeping your balance is knowing when you've lost it.
Personalize Your Horoscope
Check Out the Fate of Your Buddies:
Psychic Tip of the Day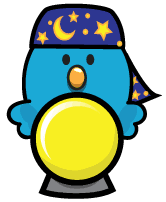 Lock It Up
Tuesday, June 18, 2019: Use your time wisely to put things where they belong. A filing system developed today will come in handy. A lover's phone number or email address should be stored. Are you calling back?