Gemini's Horoscope (May 21 - Jun 20)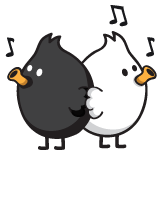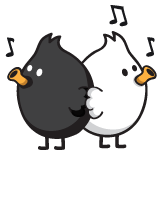 Monday, April 19, 2021 - You might be involved in a money drama with others today, though it all has to be kept hush-hush. Being aware of the difference between privacy and secrecy will help you engage in a constructive way. Privacy helps you work out an issue without giving the whole world the opportunity to weigh in and make it more complicated. Secrecy adds titillation and makes the issue seem like a bigger deal than it is. Your situation needs privacy, but the secrecy should be dialed down.
Personalize Your Horoscope
Check Out the Fate of Your Buddies:
Psychic Tip of the Day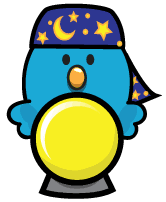 Blur The Line
Monday, April 19, 2021: Look for seductions everywhere to be successful as the line between seducer and seducee is blurred. Look at your own relationship and ask, "Who is leading whom?"""