Gemini's Horoscope (May 21 - Jun 20)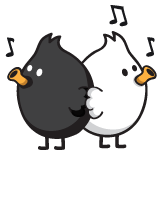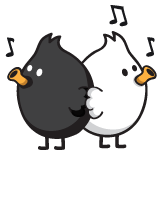 Monday, October 26, 2020 - Your daydreams could lead to a creative breakthrough today, as long as you're able to stay present and focused. Be mindful of extreme attempts to escape your reality, such as overdoing the happy hour drinks or overeating in front of the TV. Is it time to kick a self-defeating habit or unhealthy vice? Break it down into smaller steps. Join a 30-day challenge or work with a coach or mentor to help you devise a realistic structure.
Personalize Your Horoscope
Check Out the Fate of Your Buddies:
Psychic Tip of the Day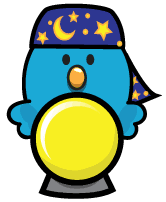 Probe Away
Monday, October 26, 2020: Surprise your lover today with probing questions and spontaneous replies. Prepare to find out more than you bargained for. Are you ready to know it all?