Gemini's Horoscope (May 21 - Jun 20)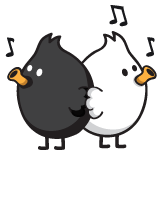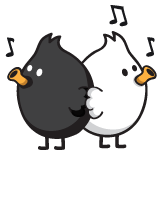 Monday, March 30, 2020 - You might wonder how you ended up in the career you have as the day kicks off, but these morning musings dissipate to make way for bigger and better things as surging Mars charges into your 9th House of Expansion. Whether you explore a new philosophical way of thinking or sign up for an online class, you will feel encouraged to enrich your life in some way. In fact, the more outside the norm these activities are, the more you'll be interested in them. Enjoy your weird and wonderful explorations.
Personalize Your Horoscope
Check Out the Fate of Your Buddies:
Psychic Tip of the Day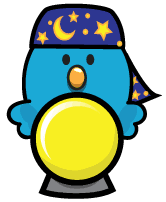 Lust Chat
Monday, March 30, 2020: You will be able to speed along a flirtatious seduction with chitchat that actually leads to something more. Are you ready for the week of ecstasy ahead?