Gemini's Horoscope (May 21 - Jun 20)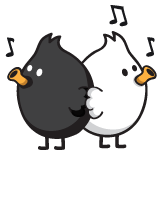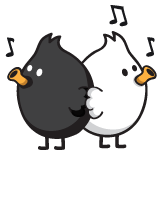 Sunday, July 12, 2020 - After a long period of stagnation, financial negotiations can finally move forward again. Raising your fees, asking for a salary increase, or setting higher prices are all possibilities now. Don't ever hesitate to ask for what you are worth. People won't be respectful when you undervalue your skills. The trick to getting the money you want is to separate emotion from logic. Instead of feeling guilty about your demands, be realistic about them. It won't be possible to lead the luxurious life you desire if you're cutting everyone a deal.
Personalize Your Horoscope
Check Out the Fate of Your Buddies:
Psychic Tip of the Day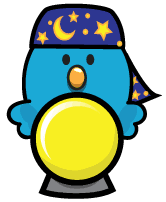 Whose Seduction
Sunday, July 12, 2020: A chance to seduce is balanced with a slow seduction for which you are falling. Is it just the two of you, or have you promised your heart to someone else?