Capricorn's Horoscope (Dec 22 - Jan 19)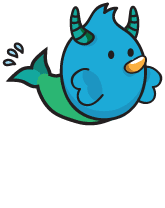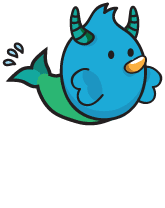 Saturday, January 16, 2021 - Focus hard on what you want to manifest because, today, it looks as though all you have to do is ask for it and the universe will bring it to your front door. You might get a very interesting text or call from someone, so if you're the kind of person to screen your calls, now is a good time to pick up that unknown number. The messages that are coming through now can have a positive impact on your life.
Personalize Your Horoscope
Check Out the Fate of Your Buddies:
Psychic Tip of the Day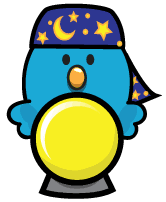 Simple Outcome
Saturday, January 16, 2021: You can make a lot of miracles happen today if you stay focused on getting what you want. Can you imagine something being that easy?