Capricorn's Horoscope (Dec 22 - Jan 19)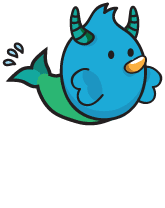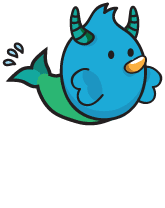 Monday, March 1, 2021 - You're such a diligent worker and known for getting the job done, but it's possible you've been working harder lately instead of smarter. Although you don't mind hard work, you can be far more productive and conserve valuable energy with a few adjustments. Today, take a look at your boundaries to see if there's any tightening up you can do. Remember, too, that you don't have to carry everything on your own. Learning to delegate tasks and ask for help when you need it is a form of self-care.
Personalize Your Horoscope
Check Out the Fate of Your Buddies:
Psychic Tip of the Day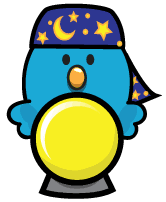 Secret Unveiled
Monday, March 1, 2021: Get ready to hear a lover let a secret slip in casual conversation. Do you really want to know if there is something that they have been keeping from you?