Capricorn's Horoscope (Dec 22 - Jan 19)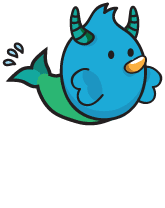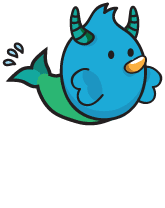 Wednesday, February 26, 2020 - Your mind is alert and craving stimulus today. There's never been a better time to be out and about, in search of interesting people and fresh opportunities. You have a lot of energy to expend and you're more assertive at this time. If you sense your enthusiasm is overpowering somebody, though, dial it back. Start asking them questions about themselves in a friendly, receptive way. Slowly but surely, they'll let down their defenses. This is also a great opportunity to host company at home, where intellectual conversation can flow freely.
Personalize Your Horoscope
Check Out the Fate of Your Buddies:
Psychic Tip of the Day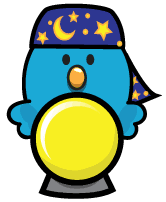 Calendar Time
Wednesday, February 26, 2020: This is the time to get organized. A relationship will benefit from a structured calendar for all your activities. Are you tired of overlapping?