Capricorn's Horoscope (Dec 22 - Jan 19)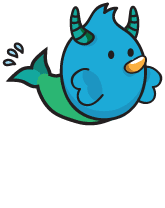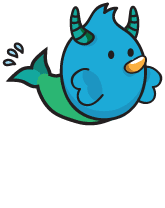 Sunday, July 12, 2020 - Forming a business partnership could make life much easier for you. It will be helpful to join forces with someone who has great emotional intelligence. By allowing your colleague to handle public relations, you can focus on fiscal matters. Together, you could cultivate a loyal following that generates big profits. It's a match made in heaven. Pull out all the stops to satisfy your customers or clients. Word of mouth about your superior services could spread so quickly that you'll have difficulty keeping up with the demand.
Personalize Your Horoscope
Check Out the Fate of Your Buddies:
Psychic Tip of the Day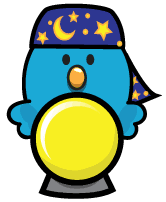 Whose Seduction
Sunday, July 12, 2020: A chance to seduce is balanced with a slow seduction for which you are falling. Is it just the two of you, or have you promised your heart to someone else?