Capricorn's Horoscope (Dec 22 - Jan 19)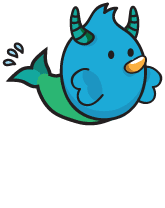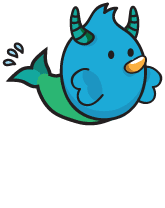 Monday, March 30, 2020 - A shake-up could be coming in your life, and it might have to do with your financial affairs -- but this isn't necessarily a bad thing. Volatile Mars is jumping into your 2nd House of Assets today, urging you to review what you earn or how you spend, budget, or even save. It's possible you'll discover you haven't been putting your money where it really matters. If this is the case, now is the time to make necessary adjustments. By doing so, you ensure this energy will work for you and not against you.
Personalize Your Horoscope
Check Out the Fate of Your Buddies:
Psychic Tip of the Day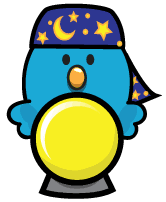 Lust Chat
Monday, March 30, 2020: You will be able to speed along a flirtatious seduction with chitchat that actually leads to something more. Are you ready for the week of ecstasy ahead?