Capricorn's Horoscope (Dec 22 - Jan 19)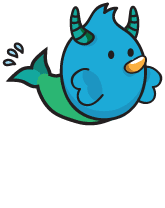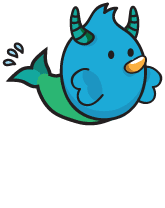 Monday, April 19, 2021 - A close relationship could feel clingy and demanding today. The other person's emotional needs may seem intimidating to you, and your own fear of your inability to meet their needs only makes the situation worse. Your idea of what they require from you may be exaggerated, though, if you are holding yourself responsible for solving all their problems. They might just want you to be present with them. If they feel up to it, doing something fun together could lift the heavy vibe.
Personalize Your Horoscope
Check Out the Fate of Your Buddies:
Psychic Tip of the Day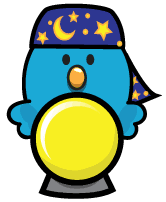 Blur The Line
Monday, April 19, 2021: Look for seductions everywhere to be successful as the line between seducer and seducee is blurred. Look at your own relationship and ask, "Who is leading whom?"""