Capricorn's Horoscope (Dec 22 - Jan 19)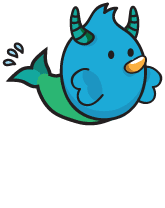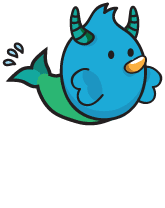 Sunday, September 27, 2020 - You are a charismatic leader today, largely because you speak to others from a deep and intense place of raw humanity. Others can sense in you the gravitas and wisdom that come only from experiencing the hardships of life. You may be communicating lessons that you learned specifically from painful experiences which catalyzed transformation, or you may be involved in a group whose focus is in some way related to healing, integration, psychotherapy or diving deep within oneself. Today, you inspire others to truly be themselves.
Personalize Your Horoscope
Check Out the Fate of Your Buddies:
Psychic Tip of the Day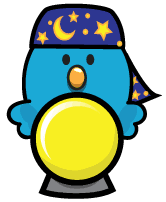 Weekend Payout
Sunday, September 27, 2020: Getting what you want will be easier than you imagined, especially if you are generous with a partner. Can you share everything about yourself in the name of love?