Capricorn's Horoscope (Dec 22 - Jan 19)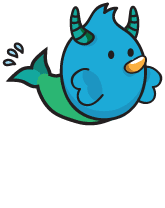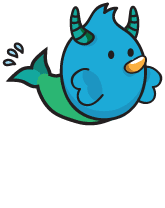 Tuesday, June 18, 2019 - The most supportive people in your life are the ones who seem to block your progress today. You might even feel their negativity as a heaviness to your spirit, weighing on you as the day drags on. But restraint is your best friend now, enabling you to confront your doubts and worries before regaining traction. Remember what you love and consider the many ways you can rekindle your creative spark. Conquering your fears and reconnecting with your instincts encourages others to do the same.
Personalize Your Horoscope
Check Out the Fate of Your Buddies:
Psychic Tip of the Day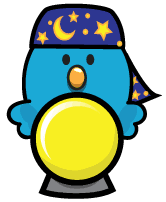 Lock It Up
Tuesday, June 18, 2019: Use your time wisely to put things where they belong. A filing system developed today will come in handy. A lover's phone number or email address should be stored. Are you calling back?