Cancer's Horoscope (Jun 21 - Jul 22)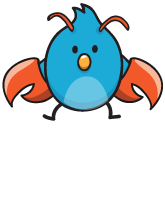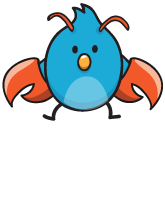 Sunday, July 12, 2020 - Your kindness and wit attract many admirers. This is a great time to strike up conversations with strangers, flirt with love interests, and discuss the meaning of life with friends. Even adversaries won't be able to resist your charm today. In fact, someone with a different outlook or background could be a great benefit in your life now. Keep an open mind as you talk with people -- you could gain a newfound appreciation for a place or experience you disregarded before. Exploring a way of life that seems foreign to you will help shake up your routine.
Personalize Your Horoscope
Check Out the Fate of Your Buddies:
Psychic Tip of the Day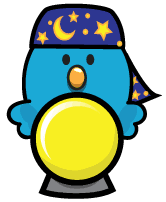 Whose Seduction
Sunday, July 12, 2020: A chance to seduce is balanced with a slow seduction for which you are falling. Is it just the two of you, or have you promised your heart to someone else?