Cancer's Horoscope (Jun 21 - Jul 22)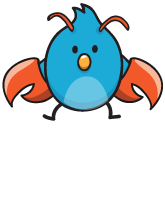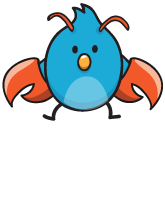 Wednesday, February 26, 2020 - It's important that you stick to your values when working out any deals with others today. Don't be shy about voicing what's important to you. What you believe morally is vital to creating successful alliances and work you can stand behind. Putting your passion on full display can attract the kind of job, colleagues, and money you're looking for now. If your needs aren't getting met, though, beware of lashing out. You might be feeling a bit possessive and the thought of having to give up something you're striving for could irritate you. Interestingly enough, the more you loosen your grip, the less resistance you'll feel.
Personalize Your Horoscope
Check Out the Fate of Your Buddies:
Psychic Tip of the Day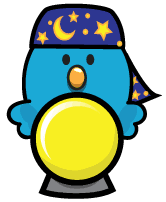 Calendar Time
Wednesday, February 26, 2020: This is the time to get organized. A relationship will benefit from a structured calendar for all your activities. Are you tired of overlapping?