Cancer's Horoscope (Jun 21 - Jul 22)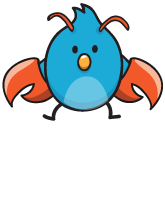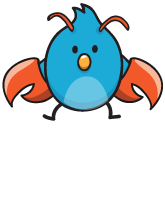 Monday, October 26, 2020 - While you love the familiarity of hanging with old, close friends, this is a great day to connect with your outer circle. Don't be afraid to do your own social experimentation; even if you don't agree with someone else's views, you can still get along. You'll love having diverse perspectives and opinions around you, and you may even learn something surprisingly valuable. If you have a bold thought to add to the conversation, don't hesitate to share!
Personalize Your Horoscope
Check Out the Fate of Your Buddies:
Psychic Tip of the Day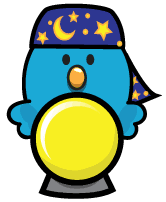 Probe Away
Monday, October 26, 2020: Surprise your lover today with probing questions and spontaneous replies. Prepare to find out more than you bargained for. Are you ready to know it all?