Cancer's Horoscope (Jun 21 - Jul 22)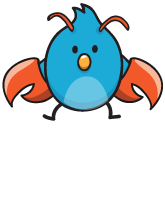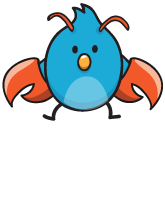 Sunday, September 27, 2020 - You are taking the space to be yourself today. You are not willing to lie about what you think or water down your opinions. Today, you speak your mind and your self-expression comes from a deeply authentic place. Conversations, research, reading, writing, and simply watching will help you to step more fully into the truth of who you are. Introverted work like psychotherapy or deep reflection upon your life will actually be a source of fun, even if you uncover some very raw emotions.
Personalize Your Horoscope
Check Out the Fate of Your Buddies:
Psychic Tip of the Day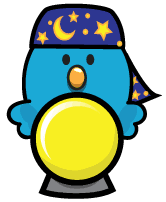 Weekend Payout
Sunday, September 27, 2020: Getting what you want will be easier than you imagined, especially if you are generous with a partner. Can you share everything about yourself in the name of love?