Cancer's Horoscope (Jun 21 - Jul 22)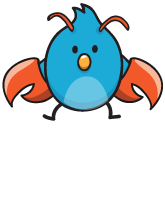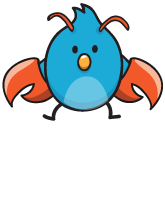 Tuesday, August 11, 2020 - Although you prize close relationships above everything else, that doesn't mean you are indifferent to the material world. In fact, you have a deep appreciation for quality items that make life comfortable and pleasurable. Treat yourself today to things that help you revel in the wonder of the physical world. When you find satisfaction in your possessions and gratitude for your ability to attain them, you attract even more abundance your way. Whenever you see something you desire, believe with all your heart that it can be yours. Faith is a key part of manifestation.
Personalize Your Horoscope
Check Out the Fate of Your Buddies:
Psychic Tip of the Day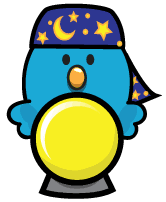 More Not Enough
Tuesday, August 11, 2020: Take a little time to give your lover a little extra. You will be rewarded with more attention and pleasure than you ever imagined. Can you embrace having it all?