Cancer's Horoscope (Jun 21 - Jul 22)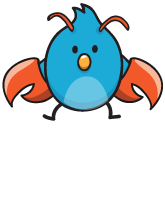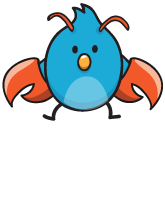 Saturday, January 16, 2021 - Set an intention to be honest with yourself today, and also honest with the people in your life. Have you been putting in more than your fair share? Are you feeling a little run down? It's okay to voice these things to others, even if you'd normally prefer to keep such emotions to yourself. A shoulder to cry on -- or just someone to -- speak to will make all the difference now, helping you clear out any difficult emotions.
Personalize Your Horoscope
Check Out the Fate of Your Buddies:
Psychic Tip of the Day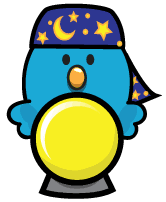 Simple Outcome
Saturday, January 16, 2021: You can make a lot of miracles happen today if you stay focused on getting what you want. Can you imagine something being that easy?