Cancer's Horoscope (Jun 21 - Jul 22)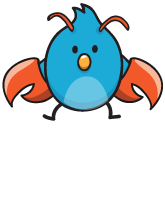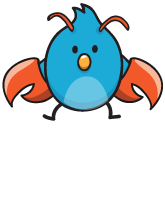 Tuesday, June 18, 2019 - You're so quick to respond today that you anticipate what people are thinking before they say a word. Perhaps you are more telepathic than anyone knew or you just rapidly process incoming data about someone's desires, especially if you know them well. However, you could upset others if they haven't had a chance to speak their piece yet. There's also the possibility that, despite your speed, your perceptions are faulty. Your assumptions can prevent you from hearing the truth. Listen between the lines if you really want to help.
Personalize Your Horoscope
Check Out the Fate of Your Buddies:
Psychic Tip of the Day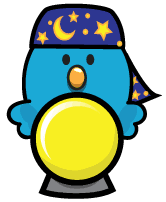 Lock It Up
Tuesday, June 18, 2019: Use your time wisely to put things where they belong. A filing system developed today will come in handy. A lover's phone number or email address should be stored. Are you calling back?