Cancer's Horoscope (Jun 21 - Jul 22)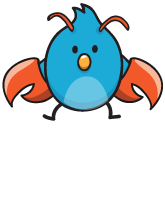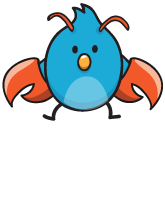 Thursday, November 26, 2020 - Your relationships are at the forefront today and there could be a dispute between your lover and your friend. This could also be a situation where you have to choose between spending time with two different loved ones, and one may feel left out or hurt. Ultimately, try to remember that while the energy of the day can bring tension, it is only temporary and differences will be squashed before long. Let others air their grievances without trying to control them and you will come out fine.
Personalize Your Horoscope
Check Out the Fate of Your Buddies:
Psychic Tip of the Day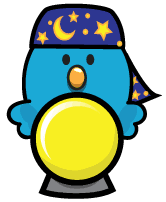 Talking Time
Thursday, November 26, 2020: You can talk to a partner as candidly as ever. What needs to be expressed can be done so without convention or conformity. Will you speak up?