Cancer's Horoscope (Jun 21 - Jul 22)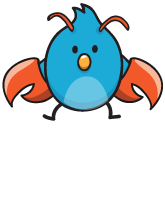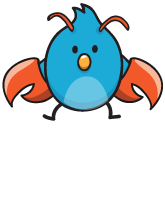 Monday, March 30, 2020 - You may need to wipe dreamy cobwebs away from the edges of your consciousness as the day begins. By doing so, you prepare yourself for the energy brought on by Mars' move into your 8th House of Shared Resources today. A clear head will benefit you as you re-evaluate your collective assets, determining whether or not they are still in line with your goals for the future. If they aren't, you now have the opportunity to bring this area of your life into alignment. What you do in the present lays the groundwork for tomorrow.
Personalize Your Horoscope
Check Out the Fate of Your Buddies:
Psychic Tip of the Day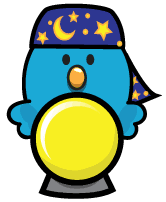 Lust Chat
Monday, March 30, 2020: You will be able to speed along a flirtatious seduction with chitchat that actually leads to something more. Are you ready for the week of ecstasy ahead?