Cancer's Horoscope (Jun 21 - Jul 22)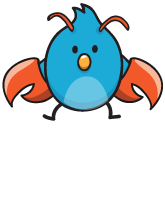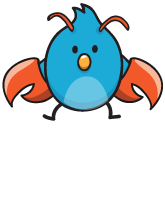 Monday, March 1, 2021 - It's out with old energy and in with the new today. This is a great time to refresh your home with some organizing and redecorating, so enlist the help of a partner or roommate and get an early start on spring cleaning. Once you've attended to your physical space, you'd be wise to do some mental and emotional tidying up, too. Though it may be easier to get rid of items in your home, releasing old ideas and beliefs is necessary if you want to bring fresh energy into your life.
Personalize Your Horoscope
Check Out the Fate of Your Buddies:
Psychic Tip of the Day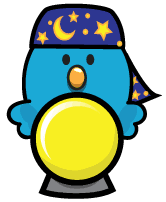 Secret Unveiled
Monday, March 1, 2021: Get ready to hear a lover let a secret slip in casual conversation. Do you really want to know if there is something that they have been keeping from you?