Aries' Horoscope (Mar 21 - Apr 19)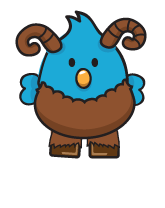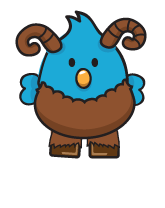 Monday, April 19, 2021 - You may be dealing with a conflict between personal ambition and nurturing others now. It probably goes beyond the particular work and family matters setting it off today -- back to the patterns you learned in your upbringing. Your finances, meanwhile, are coming into focus for you, and that may show you a way out of this seemingly unsolvable dilemma. Evaluate how you can use the resources you have to support both pursuing your professional goals and taking care of the people who matter to you.
Personalize Your Horoscope
Check Out the Fate of Your Buddies:
Psychic Tip of the Day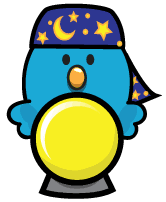 Blur The Line
Monday, April 19, 2021: Look for seductions everywhere to be successful as the line between seducer and seducee is blurred. Look at your own relationship and ask, "Who is leading whom?"""