Aries' Horoscope (Mar 21 - Apr 19)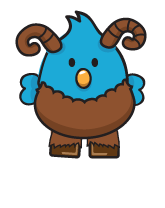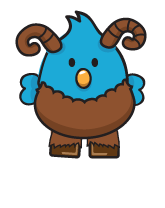 Thursday, November 26, 2020 - Finances can be frustrating or out-of-sorts today so you will need to ground yourself in order to stay on the path to your goals. There are several distractions and impulse-buying opportunities in your midst, and if you don't have a game plan in mind, then you might need to develop a budget at the very least. Financial miscalculations or emotional outbursts could cause problems with authority figures or parents today, so don't bite off more than you can chew!
Personalize Your Horoscope
Check Out the Fate of Your Buddies:
Psychic Tip of the Day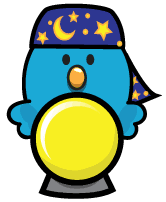 Talking Time
Thursday, November 26, 2020: You can talk to a partner as candidly as ever. What needs to be expressed can be done so without convention or conformity. Will you speak up?