Aries' Horoscope (Mar 21 - Apr 19)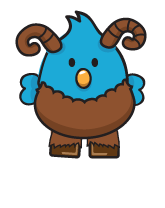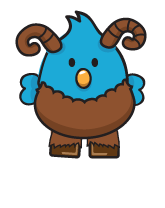 Sunday, July 12, 2020 - Working from home may have become a productive arrangement for you. Instead of getting distracted by social chitchat, you can focus on administrative tasks that have been waiting to be addressed. If you've been unemployed, give serious thought to running a home-based business today. You've always been good at spotting emerging trends. Supplying people with products or services that satisfy society's rapidly changing needs could be a specialty of yours. Enlist the help of relatives who are looking for steady jobs. Knowing each other's strengths and weaknesses will help you operate like a well-oiled machine.
Personalize Your Horoscope
Check Out the Fate of Your Buddies:
Psychic Tip of the Day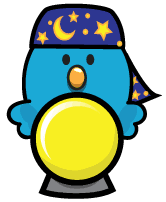 Whose Seduction
Sunday, July 12, 2020: A chance to seduce is balanced with a slow seduction for which you are falling. Is it just the two of you, or have you promised your heart to someone else?