Aries' Horoscope (Mar 21 - Apr 19)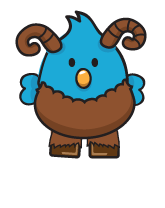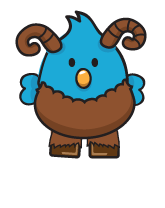 Monday, March 1, 2021 - Your desire to connect with others could lead to mental exhaustion if you're not careful. Although there is an endless variety of classes, seminars, and collaborative discussions available online, it's easy to over-commit when you're craving engagement and interactivity. Give each endeavor the attention it deserves by whittling down your calendar and only saying yes to the events you can't imagine missing. Your time and energy are important, so opt for the activities that spark the most joy in you.
Personalize Your Horoscope
Check Out the Fate of Your Buddies:
Psychic Tip of the Day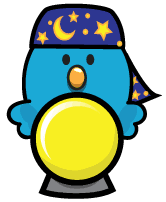 Secret Unveiled
Monday, March 1, 2021: Get ready to hear a lover let a secret slip in casual conversation. Do you really want to know if there is something that they have been keeping from you?