Aries' Horoscope (Mar 21 - Apr 19)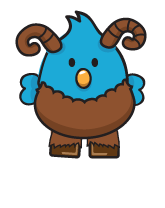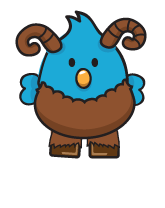 Sunday, September 27, 2020 - You are coming off as particularly intense today, dear Aries. Make it plain that you are merely passionate and enthusiastic about the topics being discussed, because there will be such emotional force in the way that you communicate that it may come off as abrasive, defensive, or power-hungry among more temperate company. You are likely to interpret others' words and actions in a biased manner as well. Emotions will strongly color your perception today, even when you think you are being objective.
Personalize Your Horoscope
Check Out the Fate of Your Buddies:
Psychic Tip of the Day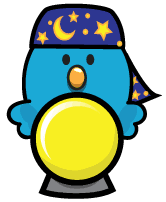 Weekend Payout
Sunday, September 27, 2020: Getting what you want will be easier than you imagined, especially if you are generous with a partner. Can you share everything about yourself in the name of love?