Aries' Horoscope (Mar 21 - Apr 19)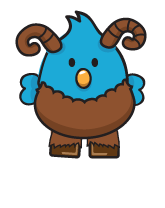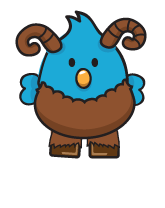 Friday, April 19, 2019 - The work of cooperation moves in a spiritually fulfilling direction today. Recent developments that have prompted strong emotions to surface aren't significant solely to you, but are also meaningful to your mate or loved one. Frank conversations can clarify where each person is coming from as the Libra Full Moon illuminates your 7th House of Relationships. Undercurrents are powerful, whether they're magnetically drawing two together or naturally pushing them apart. In either case, change creates the opportunity for personal growth.
Personalize Your Horoscope
Check Out the Fate of Your Buddies:
Psychic Tip of the Day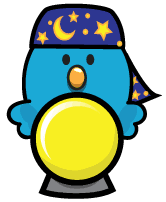 Blur The Line
Friday, April 19, 2019: Look for seductions everywhere to be successful as the line between seducer and seducee is blurred. Look at your own relationship and ask, "Who is leading whom?"""