Aries' Horoscope (Mar 21 - Apr 19)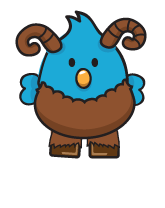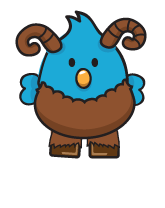 Monday, October 26, 2020 - An unexpected experience could occur today that acts as an instant affirmation of your wishes. You might find money on the street or run into an old colleague that tells you that they have a job opportunity you'd be perfect for! Either way, these little moments are a sign of encouragement that you are on the right path. But if you're not, you will get a nudge from the cosmos to help get you back on track.
Personalize Your Horoscope
Check Out the Fate of Your Buddies:
Psychic Tip of the Day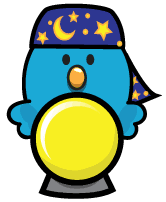 Probe Away
Monday, October 26, 2020: Surprise your lover today with probing questions and spontaneous replies. Prepare to find out more than you bargained for. Are you ready to know it all?