Aries' Horoscope (Mar 21 - Apr 19)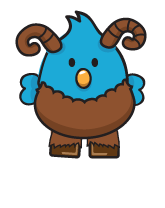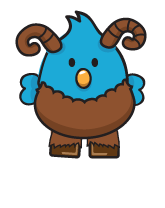 Monday, November 11, 2019 - The last thing you want today is a supervisor or nosy neighbor peering over your shoulder, watching your every move. You are most comfortable when there is plenty of elbow room to freely maneuver. If a redo or repair is in order now, your independent attitude virtually guarantees that doing it yourself is your first choice. However, if you must work with someone, you can grit your teeth and put up with the assistance even if inwardly cringing at any hint of bossiness. But there is no denying, your true mojo is self-reliance.
Personalize Your Horoscope
Check Out the Fate of Your Buddies:
Psychic Tip of the Day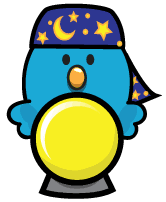 Gold Digger
Monday, November 11, 2019: A lover who might be after your wealth or assets is competing with one whose heart is true to a vision of partnership. Can you tell who is who?