Aries' Horoscope (Mar 21 - Apr 19)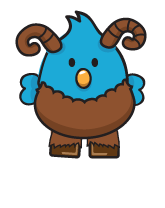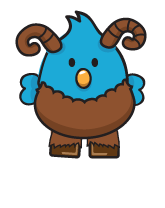 Wednesday, February 26, 2020 - Messages from your subconscious are urging you to take action today. Connecting with your internal motivations will allow you to reimagine your career path. Just be careful that you have all the facts before you charge ahead, because your reputation may be on the line. You know that something must change, so start considering your options now and be open to making adjustments. Believing in yourself will cultivate a level of inner peace you didn't think was possible. You can be ambitious and spiritual at the same time.
Personalize Your Horoscope
Check Out the Fate of Your Buddies:
Psychic Tip of the Day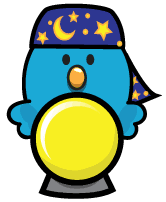 Calendar Time
Wednesday, February 26, 2020: This is the time to get organized. A relationship will benefit from a structured calendar for all your activities. Are you tired of overlapping?