Aries' Horoscope (Mar 21 - Apr 19)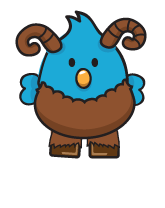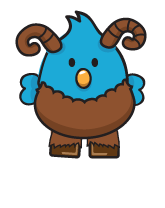 Saturday, January 16, 2021 - You've got permission to spend some extra time in bed this morning, so don't worry about being up and at 'em with the dawn. Normally you like to live by the motto "the early bird gets the worm," but today, you can get the worm even if you don't start looking until lunch time. As the Moon aligns with Venus in your career sector, you could reach a high point at work, and it looks like it won't require much effort to get there.
Personalize Your Horoscope
Check Out the Fate of Your Buddies:
Psychic Tip of the Day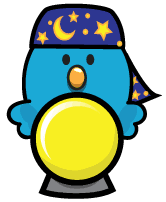 Simple Outcome
Saturday, January 16, 2021: You can make a lot of miracles happen today if you stay focused on getting what you want. Can you imagine something being that easy?