Aquarius' Horoscope (Jan 20 - Feb 18)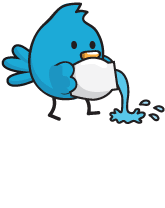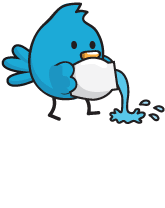 Sunday, September 27, 2020 - You have an enigmatic star power today as you communicate publicly or at your job, and this charismatic mystique will be striking to your audience. Your decision-making process will be highly emotional and gut-driven, so try to keep yourself in a balanced state of being by eating healthy, exercising, and consuming nourishing intellectual material. Everything you say and do will be very public today, so it is important to keep your antenna tuned to the right frequency. Your actions may speak louder than your words.
Personalize Your Horoscope
Check Out the Fate of Your Buddies:
Psychic Tip of the Day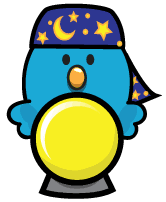 Weekend Payout
Sunday, September 27, 2020: Getting what you want will be easier than you imagined, especially if you are generous with a partner. Can you share everything about yourself in the name of love?