Aquarius' Horoscope (Jan 20 - Feb 18)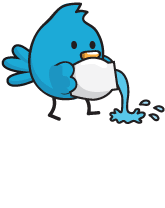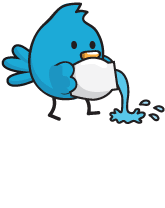 Thursday, November 26, 2020 - Bad habits and forgotten issues can creep back in from the past now, and it is up to you to maintain your composure. Although temptation may be in your midst or you might be frustrated with family members, don't resort to old coping mechanisms or argument cycles. Remember that there's a difference between the old you and the new you, and the new you wants to support your future self, not self-sabotage. When you're committed to the changes that you've made, you'll feel fulfilled.
Personalize Your Horoscope
Check Out the Fate of Your Buddies:
Psychic Tip of the Day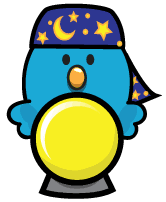 Talking Time
Thursday, November 26, 2020: You can talk to a partner as candidly as ever. What needs to be expressed can be done so without convention or conformity. Will you speak up?