Aquarius' Horoscope (Jan 20 - Feb 18)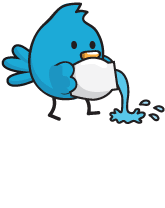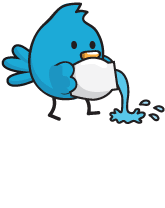 Wednesday, February 26, 2020 - Establishing and increasing your value is a top priority for you today. Your ability to cultivate wealth is enviable -- you have an intuitive knack for finding lucrative opportunities. Use both your conscious and unconscious mental powers to strategize new ways to add to your prosperity. Though you'll likely keep to yourself most of the day, when you do run into people, you'll be looking to relate in a deep and meaningful way. There's great value in connecting with others as a way to better understand yourself and your path.
Personalize Your Horoscope
Check Out the Fate of Your Buddies:
Psychic Tip of the Day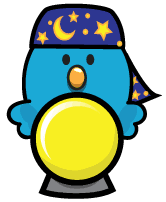 Calendar Time
Wednesday, February 26, 2020: This is the time to get organized. A relationship will benefit from a structured calendar for all your activities. Are you tired of overlapping?