Aquarius' Horoscope (Jan 20 - Feb 18)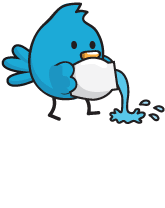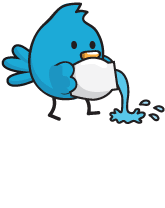 Monday, October 26, 2020 - Positive changes are likely to occur today inside your home or with close friends and family. This could be something satisfying like finding a unique piece of decor to tie a room together, or something meaningful like clearing the air with a relative. If you've been considering a move or you're looking for a roommate, browse the real estate listings today and start your search. You might turn up an unexpected gem in a neighborhood you haven't considered.
Personalize Your Horoscope
Check Out the Fate of Your Buddies:
Psychic Tip of the Day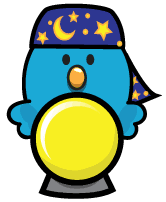 Probe Away
Monday, October 26, 2020: Surprise your lover today with probing questions and spontaneous replies. Prepare to find out more than you bargained for. Are you ready to know it all?