Aquarius' Horoscope (Jan 20 - Feb 18)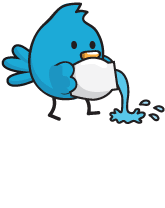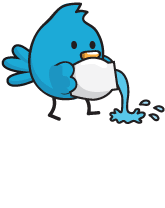 Friday, April 19, 2019 - When pursuing love or fortune, start with the basics and methodically work from there. The Libra Full Moon energizes your 9th House of Big Ideas, triggering reminders that a project or a relationship does not have to be complicated to be grand. All that's necessary for an experience to be complete and whole in the moment is for you to put the essentials in order. Even when it comes to adventure, it's the simplest things that mean the most. Keeping it real allows you to enjoy life to the fullest without too much stress.
Personalize Your Horoscope
Check Out the Fate of Your Buddies:
Psychic Tip of the Day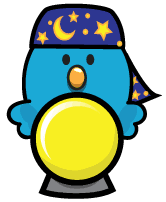 Blur The Line
Friday, April 19, 2019: Look for seductions everywhere to be successful as the line between seducer and seducee is blurred. Look at your own relationship and ask, "Who is leading whom?"""