Aquarius' Horoscope (Jan 20 - Feb 18)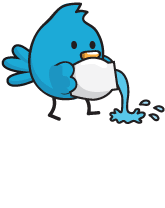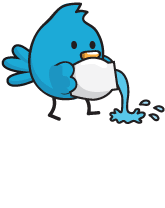 Saturday, January 16, 2021 - Life seems to pull you in two different directions today, but this doesn't faze you. You've never been one to force yourself to walk the straight and narrow path, and right now you've got permission to bounce around as you see fit. You can be productive AND daydream, achieve AND relax, so don't box yourself in when there is no need. In fact, your daydreams could lead to major achievement, so allow your mind to wander freely and follow up on any interesting notions.
Personalize Your Horoscope
Check Out the Fate of Your Buddies:
Psychic Tip of the Day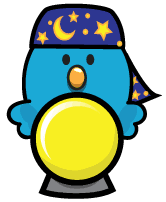 Simple Outcome
Saturday, January 16, 2021: You can make a lot of miracles happen today if you stay focused on getting what you want. Can you imagine something being that easy?