Aquarius' Horoscope (Jan 20 - Feb 18)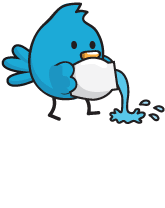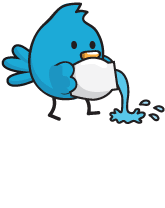 Tuesday, August 11, 2020 - Establishing a secure foundation for your family may be your priority while the Moon is in your 4th House of Domestic Matters, making supportive angles to both Jupiter and Pluto today. This is a great day to apply for a loan or put a down payment on a beautiful abode. Be on the lookout for a property that is surrounded by gorgeous landscaping. Having a lush garden to retreat to can help get you out of your head and into the physical world. This will be a welcome relief any time life stresses start to take over.
Personalize Your Horoscope
Check Out the Fate of Your Buddies:
Psychic Tip of the Day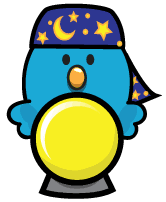 More Not Enough
Tuesday, August 11, 2020: Take a little time to give your lover a little extra. You will be rewarded with more attention and pleasure than you ever imagined. Can you embrace having it all?