Aquarius' Horoscope (Jan 20 - Feb 18)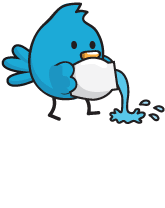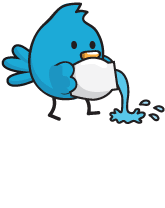 Monday, April 19, 2021 - Your home and family life is getting a boost from the Sun and Mercury starting today, making the whole next month a great time to dig into domestic improvements. In the short term, though, disputes over chores and other routine responsibilities could get surprisingly out of hand when hidden resentment gets triggered in you. If everything is on you, you may need to open a discussion of how every member of your household can pull their weight in a way that's appropriate to their abilities.
Personalize Your Horoscope
Check Out the Fate of Your Buddies:
Psychic Tip of the Day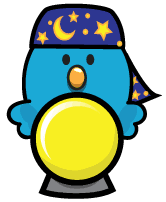 Blur The Line
Monday, April 19, 2021: Look for seductions everywhere to be successful as the line between seducer and seducee is blurred. Look at your own relationship and ask, "Who is leading whom?"""