Aquarius' Horoscope (Jan 20 - Feb 18)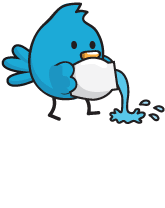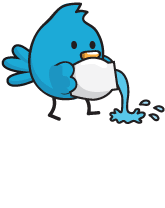 Monday, March 1, 2021 - You're a big thinker and tend to have a wealth of knowledge and opinions about a wide variety of subjects. Now, it's a beneficial time to zero in on a certain topic you've been looking into for some time and give it your focused attention. Consider enrolling in a course or workshop on the subject that will help move you from novice to master. After a little training, others will be looking to you to guide them with your skills and expertise.
Personalize Your Horoscope
Check Out the Fate of Your Buddies:
Psychic Tip of the Day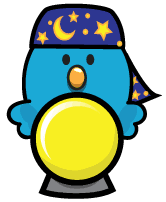 Secret Unveiled
Monday, March 1, 2021: Get ready to hear a lover let a secret slip in casual conversation. Do you really want to know if there is something that they have been keeping from you?