Aquarius' Horoscope (Jan 20 - Feb 18)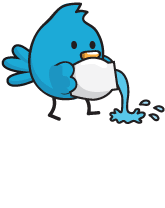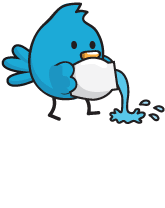 Monday, March 30, 2020 - You may have recently felt you needed to act a certain way in order to fit in. However, life is too short to be someone you aren't, so just be yourself. Now is a great time to commit to this as brave Mars jumps into your 1st House of Personality today. Lean into your unique expression of self in all its quirky and magical glory. Wear your wildest outfits, say what's on your mind, and let your freak flag fly. The more you become who you already are, the more you attract like-minded individuals.
Personalize Your Horoscope
Check Out the Fate of Your Buddies:
Psychic Tip of the Day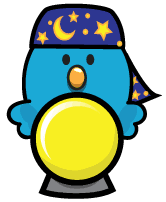 Lust Chat
Monday, March 30, 2020: You will be able to speed along a flirtatious seduction with chitchat that actually leads to something more. Are you ready for the week of ecstasy ahead?