Sagittarius' Horoscope (Nov 22 - Dec 21)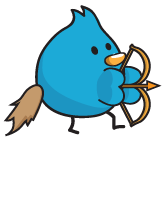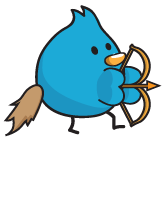 Sunday, July 12, 2020 - An intense conversation might stir up powerful emotions. Don't shy away from painful subjects; talking about them will help you make greater sense of yourself and the world. It's possible you have been harboring some limiting beliefs that are lending to unhappiness. The sooner you rise above these thoughts, the happier you will be. Just because you were raised to think a certain way doesn't mean you must maintain these attitudes. A compassionate relative may even be glad you are changing your tune. After all this time not seeing eye-to-eye, you could now become close friends.
Personalize Your Horoscope
Check Out the Fate of Your Buddies:
Psychic Tip of the Day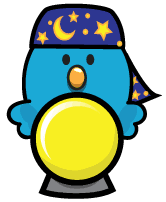 Whose Seduction
Sunday, July 12, 2020: A chance to seduce is balanced with a slow seduction for which you are falling. Is it just the two of you, or have you promised your heart to someone else?