Sagittarius' Horoscope (Nov 22 - Dec 21)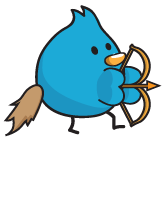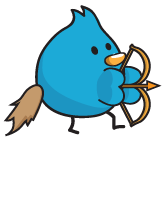 Tuesday, July 14, 2020 - Throwing money at a problem won't make it go away. Such an impulse may be the result of the Sun's opposition to Jupiter, your ruling planet, in your 2nd House of Money. If there's an issue you need to resolve, first, stop struggling. Release everything you have riding on an outcome and silently ask for peace instead. Refuse to get drawn into arguments about the matter; just stay busy with detail-oriented jobs that require your full attention. Slowly but surely, the situation will be resolved and you won't need to pay for assistance.
Personalize Your Horoscope
Check Out the Fate of Your Buddies:
Psychic Tip of the Day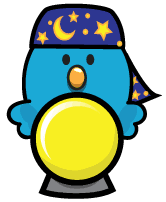 Whose Seduction
Tuesday, July 14, 2020: A chance to seduce is balanced with a slow seduction for which you are falling. Is it just the two of you, or have you promised your heart to someone else?