Scorpio's Horoscope (Oct 23 - Nov 21)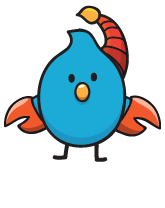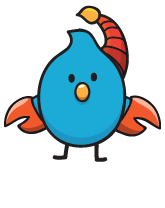 Sunday, July 12, 2020 - You've been playing the waiting game, but a stalled legal matter could finally resume now, causing you to breathe a sigh of relief. Once a decision has been rendered, you'll be able to go back to enjoying your favorite activities. Delving into a creative project can lighten your mood and enhance your natural magnetism. When you feel good, you look good, which is why it's smart for you to always be exercising your imagination. Devoting a little time each day to things like writing, playing music, or dancing will send your charisma into the stratosphere.
Personalize Your Horoscope
Check Out the Fate of Your Buddies:
Psychic Tip of the Day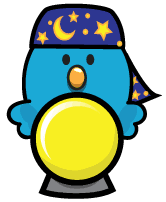 Whose Seduction
Sunday, July 12, 2020: A chance to seduce is balanced with a slow seduction for which you are falling. Is it just the two of you, or have you promised your heart to someone else?