Libra's Horoscope (Sep 23 - Oct 22)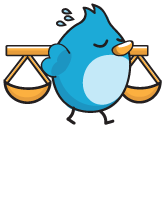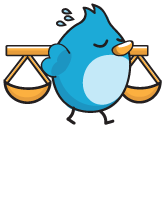 Tuesday, June 18, 2019 - Your patience with a project or coworker has likely worn thin and your impulse might be to let deserving folks experience your wrath. However, you can assume the role of a genuine leader by exhibiting the competent qualities of mindful Mercury's conjunction with take-charge Mars, even if you don't hold an official title. Your priority is to accomplish the collective goal today, not to knock others down to size. Craft a message that inspires and ignites accord, not incites discord. Unity is strength.
Personalize Your Horoscope
Check Out the Fate of Your Buddies:
Psychic Tip of the Day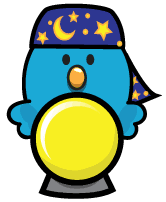 Lock It Up
Tuesday, June 18, 2019: Use your time wisely to put things where they belong. A filing system developed today will come in handy. A lover's phone number or email address should be stored. Are you calling back?