Libra's Horoscope (Sep 23 - Oct 22)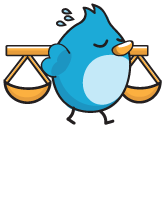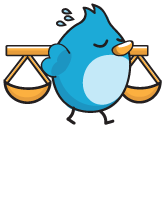 Thursday, November 26, 2020 - If you feel too beholden to someone, consider whether the power dynamics in the relationship are even or not. Pay attention to the actions of the people in your life, and if they shut you down every time you try to contribute or it always feels like a one-sided conversation, you may be trying to make a connection with someone who's uninterested in your mind. Some boundaries will need to be set if you realize that you're bending over backwards while they're unwilling to budge.
Personalize Your Horoscope
Check Out the Fate of Your Buddies:
Psychic Tip of the Day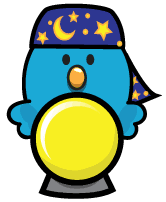 Talking Time
Thursday, November 26, 2020: You can talk to a partner as candidly as ever. What needs to be expressed can be done so without convention or conformity. Will you speak up?