Virgo's Horoscope (Aug 23 - Sep 22)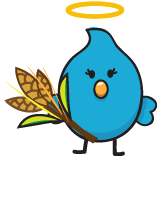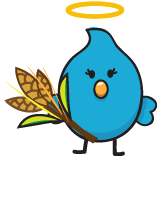 Monday, October 26, 2020 - If you've been feeling down in the dumps lately, having a hard time pulling yourself out of a funk, today may bring a welcome relief. But don't turn to the same old friends or familiar comforts and expect them to bring different results. Instead, expand your awareness and possibilities by checking out metaphysical and spiritual books or watching a movie with a political or social justice theme. Understanding humanity's struggle -- especially through art or storytelling -- could ignite an activist spark in you.
Personalize Your Horoscope
Check Out the Fate of Your Buddies:
Psychic Tip of the Day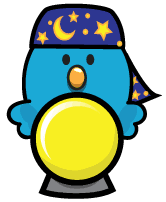 Probe Away
Monday, October 26, 2020: Surprise your lover today with probing questions and spontaneous replies. Prepare to find out more than you bargained for. Are you ready to know it all?