Leo's Horoscope (Jul 23 - Aug 22)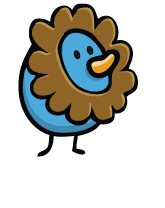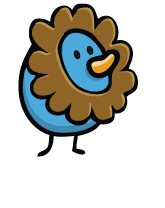 Saturday, May 25, 2019 - A frank discussion with a friend or partner can be revealing today. While neither of you has all the answers, it is almost a given that two heads are better than one. If you are using a blue crayon and another person holds a yellow one, together it is possible to make green. Your mutual chemistry creates something new through cooperation. Before long, conversations about travel, education, earnings, or entertainment are percolating and exciting plans are on the table. Teamwork makes the dream work.
Personalize Your Horoscope
Check Out the Fate of Your Buddies:
Psychic Tip of the Day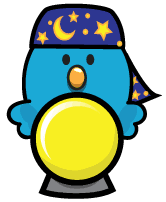 Lots Happening
Saturday, May 25, 2019: Staying clear about where you two are going can be difficult when so much is happening. Try to stay in touch with fundamental realities. Are you having too much fun?