Leo's Horoscope (Jul 23 - Aug 22)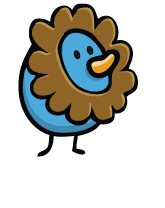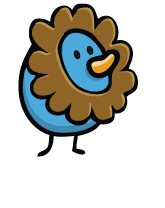 Monday, March 25, 2019 - You possess the potential to make someone's day, and it won't even take much effort on your part. The philosophical Sagittarius Moon grants you the ability to bring a much-needed dose of mirth to a loved one with a heavy heart. Gently pull them aside, commiserate for a moment, and then -- ever so entertainingly, as is your style -- point out the humor in the situation. Be honest but not indelicate, and don't be afraid to play the fool, if that's what it takes to get your audience to laugh. Mark Twain said, "Humor is mankind's greatest blessing."
Personalize Your Horoscope
Check Out the Fate of Your Buddies:
Psychic Tip of the Day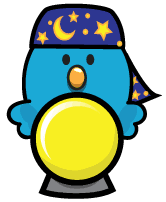 Passion Tension
Monday, March 25, 2019: Someone for whom you have feelings might wax poetic about the beauty of a third party. Don't be shocked if someone else demands your passion. Maybe you should just sit this one out?