Leo's Horoscope (Jul 23 - Aug 22)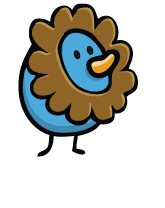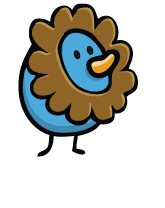 Friday, July 3, 2020 - It's time to face the truth about a difficult financial situation. You don't have to fix things alone; help is available. Reaching out to a consumer rights organization could help you consolidate your bills and eliminate interest rates. Or, if a loved one was kind enough to loan you money and you are unable to repay them, start that conversation now. Explain your struggles and discuss alternate ways you can reimburse them. The important thing is to lay your cards on the table. Once you do, solutions may arrive. The universe rewards those who have faith in its bounty.
Personalize Your Horoscope
Check Out the Fate of Your Buddies:
Psychic Tip of the Day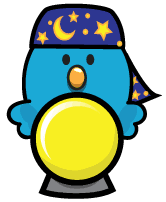 Age Taboo Gone
Friday, July 3, 2020: This is a great night to flirt with an older or younger person, since the generations are bridged today. Do you want to experience romance beyond your years?