Leo's Horoscope (Jul 23 - Aug 22)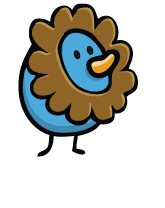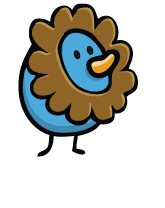 Wednesday, May 22, 2019 - Stop, look, and listen if you feel yourself being swept up in someone else's drama today. Thankfully, when you pause and assess the situation, you can catch your breath and gain objective perspective. If you listen closely, it's highly likely that what's being described as all-consuming and urgent is nothing more than an annoying interruption. You are at your best when you're thinking for yourself. Be compassionate but practical in all your interactions. Keep calm and carry on.
Personalize Your Horoscope
Check Out the Fate of Your Buddies:
Psychic Tip of the Day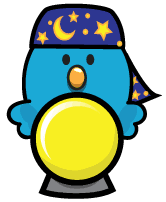 Chaos And Love
Wednesday, May 22, 2019: The chaos from today will tell you a lot about a lover's character. Can you maintain a deep commitment to someone during tense discussion?