Cancer's Horoscope (Jun 21 - Jul 22)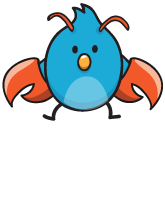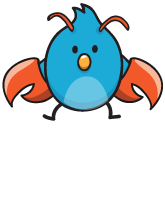 Tuesday, October 20, 2020 - It's such a fast-paced world and it's easy to get caught up in the competition, but slow and steady really does win the race. With the Moon in your 6th House of Routines today, you feel pretty productive, but a clash with Venus in your interactive 3rd house will tempt you to abandon your work to see what everyone else is up to. Instead of checking your social media all day, schedule breaks between every task you complete. Work hard and be patient and the results will come.
Personalize Your Horoscope
Check Out the Fate of Your Buddies:
Psychic Tip of the Day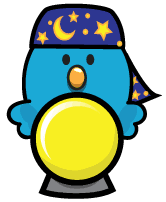 Wild Gift
Tuesday, October 20, 2020: A wild New Year's Eve is ahead as you experience everything in a heightened, excited state. Emphasize partnership. Who are you kissing at midnight and beyond?