Gemini's Horoscope (May 21 - Jun 20)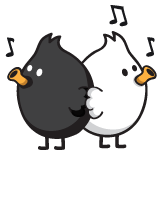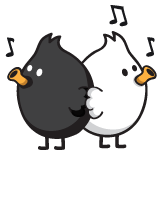 Saturday, July 4, 2020 - Despite what you may have been taught, it isn't necessary to make great sacrifices to get ahead in your career. You can be, do, and have anything you want -- it's a matter of releasing limiting beliefs about success. Imagine yourself doing your dream job today. Instead of worrying about how, where, and when you will find this position, make a list of reasons why you want it. These may include making more money, using your gifts to help others, or even gaining fame and acclaim for your contributions. Conceive it so you can achieve it.
Personalize Your Horoscope
Check Out the Fate of Your Buddies:
Psychic Tip of the Day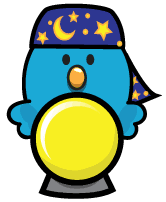 Moving Up
Saturday, July 4, 2020: A chance to meet an aspiration has arrived. A partner may get invited to some social gathering that is not in your league. Are you ready to graduate, or just explore?