Gemini's Horoscope (May 21 - Jun 20)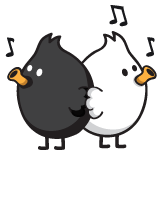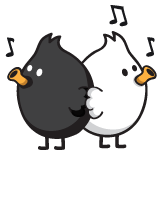 Tuesday, August 11, 2020 - Taking some time to yourself today can help release anxiety. Step into a natural setting that fills you with peace; looking at the sky and feeling the air on your face will help you reconnect with what is truly important today. It's possible your current stress is due to finances. If this is the case, it helps to count blessings that you ordinarily ignore, like having enough to eat and a roof over your head. The universe is poised to give you additional gifts; the key is to acknowledge all the abundance it has already given.
Personalize Your Horoscope
Check Out the Fate of Your Buddies:
Psychic Tip of the Day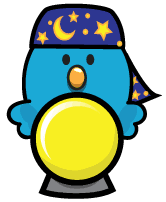 More Not Enough
Tuesday, August 11, 2020: Take a little time to give your lover a little extra. You will be rewarded with more attention and pleasure than you ever imagined. Can you embrace having it all?