Gemini's Horoscope (May 21 - Jun 20)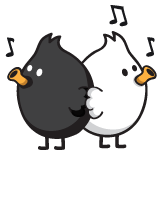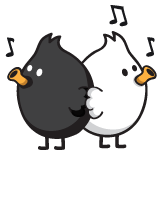 Wednesday, October 21, 2020 - You are especially tuned in to subtle signs and symbols from the cosmos today. The universe may be sending you messages that are hard to decipher because you can't use logic to figure them out -- you must feel your way through. Get in touch with your intuition by meditating and journaling about the thoughts and feelings that come up for you during this time. There just might be a message there for you, and it will all make sense soon enough!
Personalize Your Horoscope
Check Out the Fate of Your Buddies:
Psychic Tip of the Day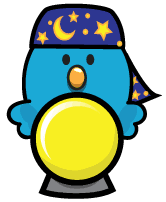 Pay Attention
Wednesday, October 21, 2020: You might be excited about your social schedule for the New Year, but a partner will want a little attention and adoration. Are you feeling worshipful?