Taurus' Horoscope (Apr 20 - May 20)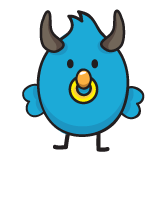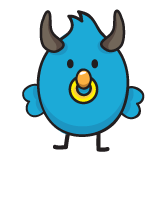 Thursday, April 15, 2021 - Your progress in your career might have been getting you more money lately, yet you may also have realized that money doesn't heal your wounds. Increasing your wealth can hurt in the short term instead of feeling immediately great, as it brings up memories of earlier times in your life when you did not have enough. Sometimes you can't grieve until you are in a more stable place, and now you are in that more stable place. This is a sign of progress.
Personalize Your Horoscope
Check Out the Fate of Your Buddies:
Psychic Tip of the Day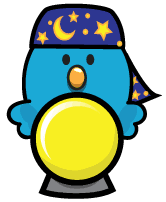 Prioritize
Thursday, April 15, 2021: Making sure that people understand your intentions may dominate your social consciousness at the expense of being yourself. Do you know what you want?