Taurus' Horoscope (Apr 20 - May 20)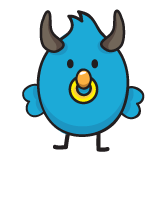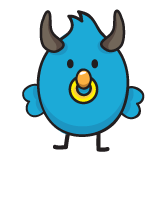 Tuesday, August 11, 2020 - Your appreciation for the good things in life is very strong while the Moon is in your sign, sending beams of support to both jovial Jupiter and restorative Pluto. The cool contentment you are able to exude now is extremely attractive; it may even help you gain access to people or resources that were previously unavailable to you. A slow smile from you could cause doors to fly open. Take advantage of any opportunity to learn from someone with specialized knowledge. The lessons and methods they teach you could serve you for a long time to come.
Personalize Your Horoscope
Check Out the Fate of Your Buddies:
Psychic Tip of the Day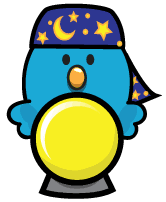 More Not Enough
Tuesday, August 11, 2020: Take a little time to give your lover a little extra. You will be rewarded with more attention and pleasure than you ever imagined. Can you embrace having it all?