Pisces' Horoscope (Feb 19 - Mar 20)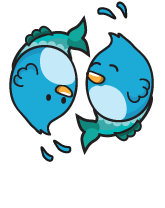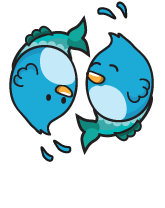 Friday, July 10, 2020 - Connecting with your higher, calmer self can make it possible to achieve your most ambitious goals. Despite what you may think, you don't have to struggle to get what you want out of life. Today, let yourself simply float downstream. Listen to beautiful music, recreate a lovely recipe, or spend quality time with your favorite person. When you're in a relaxed state of pleasure, your mind replaces resistance with contentment; obstacles become opportunities and the pathways of abundance are opened. Believe it or not, you may make more progress when you ease up your approach.
Personalize Your Horoscope
Check Out the Fate of Your Buddies:
Psychic Tip of the Day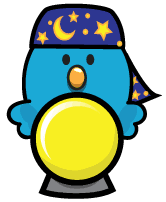 Partner Party
Friday, July 10, 2020: This is a blessing for those of us who just don't get out that often. The universe is bringing the party to you. Is your lover ready for too much love?