Aquarius' Horoscope (Jan 20 - Feb 18)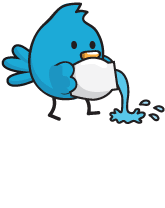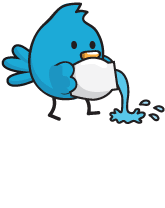 Sunday, April 11, 2021 - Conversation is popping up all around you today. You might feel like the atmosphere of constant connection lacks depth, but you have not failed if you don't get around to sharing your most complex visions of the world with every acquaintance you meet. Just enjoy casual company as a pleasant experience in the moment, and take in the wisdom of people you might have overlooked. You may hear a choice tidbit of information that inspires you on many levels.
Personalize Your Horoscope
Check Out the Fate of Your Buddies:
Psychic Tip of the Day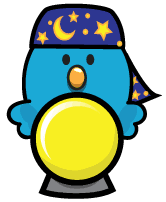 Magic Days
Sunday, April 11, 2021: It will be a magical, dreamy afternoon. Isn't it odd when all of your deepest wishes are granted?