Aquarius' Horoscope (Jan 20 - Feb 18)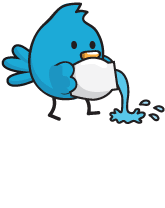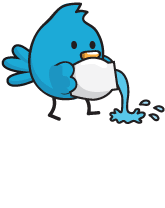 Sunday, May 31, 2020 - You could be entrusted with some big secrets and keeping this privileged information under wraps will work to your advantage. Someone who is impressed by your discretion may even offer you a job that is not only steady and profitable, but also commands newfound respect. People will be impressed by your ability to thrive in this challenging economy. However, don't let down your guard with colleagues who may try to undermine your authority by challenging your assertions and questioning your expertise. Keep your cool and let the results speak for themselves.
Personalize Your Horoscope
Check Out the Fate of Your Buddies:
Psychic Tip of the Day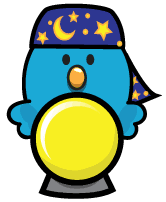 Stay Silent
Sunday, May 31, 2020: You are bound to get you into trouble if you talk too much today. Will silence make this your day to watch others fumble?