Capricorn's Horoscope (Dec 22 - Jan 19)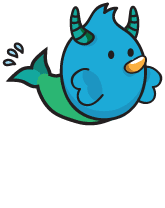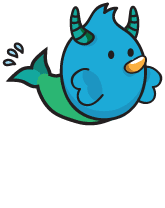 Wednesday, May 27, 2020 - Sharing resources is challenging when it feels like a business or romantic partner is irresponsible with funds. Instead of perpetually arguing about money, it may be best to have three accounts: yours, mine, and ours. While you're often the type to go it alone, it gets tiring handling all the finances and responsibilities yourself. Be willing to delegate jobs today to a trustworthy person who has never let you down. This will give you more time for amusement, to balance out all the hard work you've been putting in.
Personalize Your Horoscope
Check Out the Fate of Your Buddies:
Psychic Tip of the Day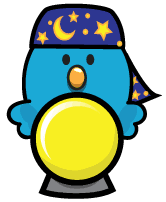 Big Moment
Wednesday, May 27, 2020: You will feel success before you taste it. Can you take your lover along for the ride, too?