Aries' Horoscope (Mar 21 - Apr 19)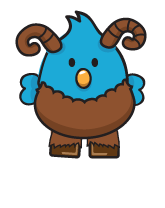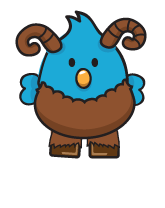 Friday, August 7, 2020 - Although you have a reputation for being a tough customer, there's a very tender side to your personality that you often keep hidden from view. Be willing to let down your guard and put your loving heart on display today. Doing something kind and generous for a relative or close friend will put you in line for an extra dose of love, luck, or prosperity. The universe has a way of rewarding those who embody its boundless abundance. As a result, taking a small emotional or financial risk could pay off handsomely this evening.
Personalize Your Horoscope
Check Out the Fate of Your Buddies:
Psychic Tip of the Day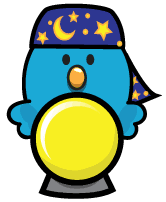 Moving Up
Friday, August 7, 2020: This is no time for details when you could be making strides in establishing relationships with key players. Will a love introduce you to career advancement?