Virgo's Horoscope (Aug 23 - Sep 22)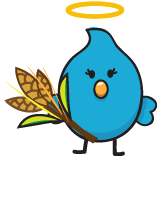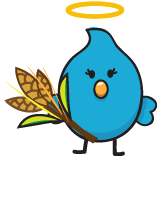 Tuesday, August 11, 2020 - The sky is the limit today; doors that were once sealed shut are starting to fly open. That's because you are becoming aware of your many natural strengths, including your brilliant brain, superior communication skills, and great taste. Instead of worrying how you compare with rivals, you walk into any room with your head held high. This confidence inspires others to have faith in your abilities. Suddenly, you could start getting job offers and educational opportunities that used to be beyond reach. Believe in your power to make things happen.
Personalize Your Horoscope
Check Out the Fate of Your Buddies:
Psychic Tip of the Day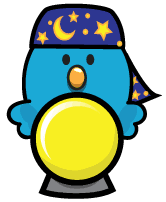 More Not Enough
Tuesday, August 11, 2020: Take a little time to give your lover a little extra. You will be rewarded with more attention and pleasure than you ever imagined. Can you embrace having it all?