Virgo's Horoscope (Aug 23 - Sep 22)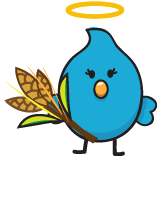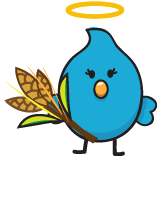 Saturday, January 16, 2021 - With as efficient and dedicated as you are, group projects tend to be your worst nightmare because no one can ever seem to do their fair share of the work -- even when they do put in effort, it rarely meets your rather high standards. Although you'd normally just go off and do things by yourself, you might be pleasantly surprised today if you try a different approach. Not everyone is incompetent, and you could meet some very capable people today that you'll want on your side.
Personalize Your Horoscope
Check Out the Fate of Your Buddies:
Psychic Tip of the Day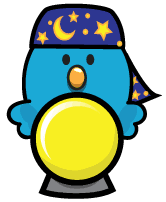 Simple Outcome
Saturday, January 16, 2021: You can make a lot of miracles happen today if you stay focused on getting what you want. Can you imagine something being that easy?