Virgo's Horoscope (Aug 23 - Sep 22)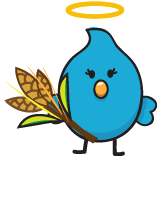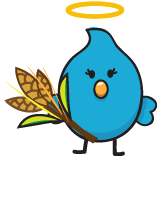 Monday, March 30, 2020 - Jaunty Mars saunters into your 6th House of Health and Wellness today, marking the beginning of an emphasis on this aspect of your life. Self-care is paramount now. If you've been putting this on the back burner in favor of focusing on other things, you'll be driven to listen to your body and offer it what it needs. Consider the simple steps you can take to increase your mental, emotional, and physical well-being. Dedicating time each day to your welfare multiplies feelings of abundance in different ways.
Personalize Your Horoscope
Check Out the Fate of Your Buddies:
Psychic Tip of the Day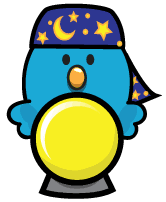 Lust Chat
Monday, March 30, 2020: You will be able to speed along a flirtatious seduction with chitchat that actually leads to something more. Are you ready for the week of ecstasy ahead?