Today's Horoscope (For Everyone)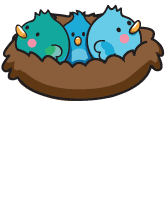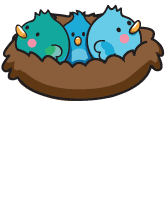 Sunday, September 27, 2020 - We feel a profound need to immerse completely in whatever we are learning as inquisitive Mercury enters intense Scorpio at 3:41 am EDT. We express ourselves from a very deep place now and have little patience for pretense, superficiality, and overly mannered conversation. We may even incline toward non-verbal communication today, picking up on social cues and feeling the impulses underlying others' words and actions. For this reason, we may jump to paranoia or suspicion and should watch for our objectivity being upended by powerful emotion.
Personalize Your Horoscope
Check Out the Fate of Your Buddies:
Psychic Tip of the Day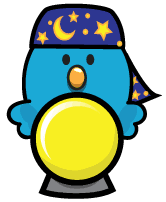 Weekend Payout
Sunday, September 27, 2020: Getting what you want will be easier than you imagined, especially if you are generous with a partner. Can you share everything about yourself in the name of love?