Today's Horoscope (For Everyone)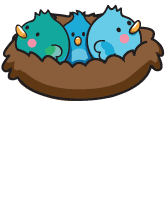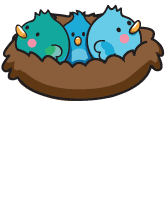 Thursday, April 25, 2019 - That which doesn't stop us completely in our tracks today only serves to strengthen our resolve. It's as if obstacles become learning experiences that reveal our extraordinary capabilities as long as we don't take the easy way out and quit before the job is done. The goal-oriented Capricorn Moon conjoins taskmaster Saturn and relentless Pluto, bestowing us with the necessary stamina. Holding onto a glimmer of hope is the key to our current success.
Personalize Your Horoscope
Check Out the Fate of Your Buddies:
Psychic Tip of the Day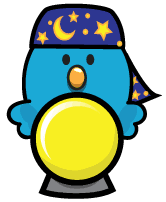 Staying Silent
Thursday, April 25, 2019: Speaking your true thoughts might be next to impossible. It might be better to study others' failed attempts at finding words. Can you stay silent for long?