Today's Horoscope (For Everyone)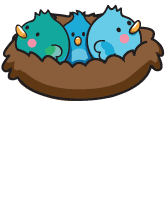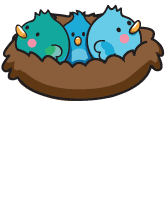 Saturday, September 21, 2019 - The distortion of reality can turn the day into a perfect dream. But it might lead us down a rabbit hole that fills our heads with fantasies. Jovial Jupiter dynamically squares fuzzy Neptune, challenging us to find the truth through our perceptions. The jumpy Gemini Moon hops onto the cosmic dance floor by stirring up stress with Jupiter, Neptune, and Mars. Additionally, the Virgo Sun squares the Moon, prompting us to use logic instead of our hearts.
Personalize Your Horoscope
Check Out the Fate of Your Buddies:
Psychic Tip of the Day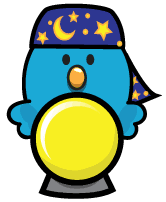 Inspired Focus
Saturday, September 21, 2019: Noticing that your romantic partner might want a little extra loving inspires some creativity. Would you be surprised if your lover was more attentive to you?