Today's Horoscope (For Everyone)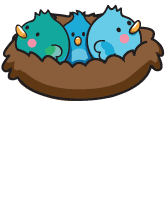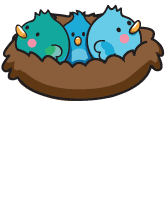 Wednesday, May 22, 2019 - A bit of unexpected excitement or a sudden shift in plans can take us by surprise. Thankfully, the early morning Mars-Uranus sextile smoothly combines decisive action with positive change. It seems as if we can modify our plans once we stop resisting the unknown. However, progress is not without complications as the Moon runs into constraining Saturn and extreme Pluto later in the day. Common sense reminds us to slow down for speed bumps.
Personalize Your Horoscope
Check Out the Fate of Your Buddies:
Psychic Tip of the Day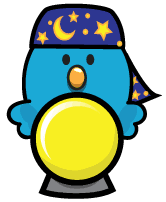 Chaos And Love
Wednesday, May 22, 2019: The chaos from today will tell you a lot about a lover's character. Can you maintain a deep commitment to someone during tense discussion?