Today's Horoscope (For Everyone)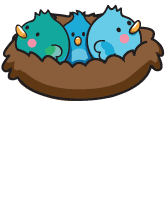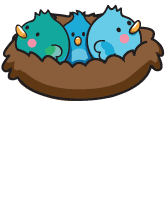 Monday, July 13, 2020 - It's like the harder we struggle to get something we want, the further we push it away today; this goes for relationships, emotions, abundance, and opportunities. While the demanding Aries Moon is making tense angles to both possessive Pluto and forbidding Saturn, our desires remain elusive. Fortunately, Luna moves into contented Taurus at 1:34 pm EDT, making it easier to rest, relax, and let the universe's natural abundance flow into our lives. The only thing standing between us and our dreams is resistance. Stop fighting and start allowing.
Personalize Your Horoscope
Check Out the Fate of Your Buddies:
Psychic Tip of the Day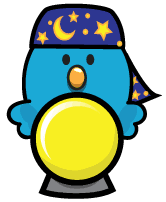 Building Up
Monday, July 13, 2020: A chance to seduce is balanced with a slow seduction for which you are falling. Is it just the two of you, or have you promised your heart to someone else?