Today's Horoscope (For Everyone)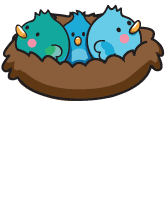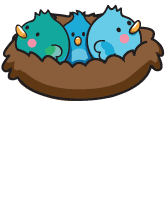 Tuesday, August 20, 2019 - It's nearly impossible to describe the energy today as complex planetary entanglements fly beneath the radar of our awareness. The Sun's magical connection with transformational Pluto pushes us right up against the edge of change. Meanwhile, magnetic Venus runs into authoritative Saturn, telling us to withhold our feelings. Nevertheless, the action-hero Aries Moon harmonizes with the charming Leo Sun, casting the world in a positive light.
Personalize Your Horoscope
Check Out the Fate of Your Buddies:
Psychic Tip of the Day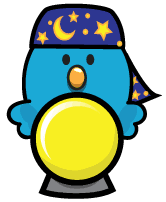 Make The Move
Tuesday, August 20, 2019: Push for what you want in a negotiation. Ask a lover for just a little more affection than usual. Has what you wanted been worth the wait?