Today's Horoscope (For Everyone)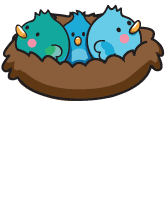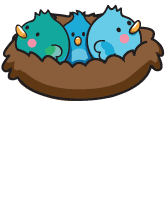 Monday, March 25, 2019 - Nearly everything seems to get better today, without much individual work on the issues. We are on a trajectory into the future but might not know where we're heading. Nevertheless, the Moon flies into visionary Sagittarius at 2:06 am EDT, reaffirming our dreams to travel. Although the morning hours unfold smoothly, complications mount later in the day as our creative genius stretches her wings. Fly, baby, fly! There's no need to settle for less.
Personalize Your Horoscope
Check Out the Fate of Your Buddies:
Psychic Tip of the Day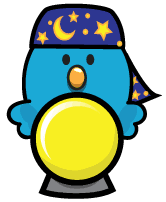 Passion Tension
Monday, March 25, 2019: Someone for whom you have feelings might wax poetic about the beauty of a third party. Don't be shocked if someone else demands your passion. Maybe you should just sit this one out?