Today's Horoscope (For Everyone)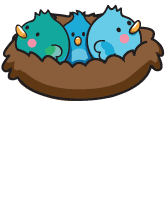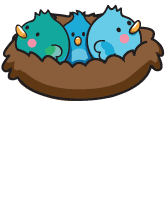 Thursday, July 18, 2019 - Something wonderful is stirring the celestial stew, increasing our anticipation of the potential excitement ahead. Pleasure-seeking Venus forms a magical quintile with irrepressible Uranus, encouraging us to reach beyond our current limitations for emotional satisfaction. Although we can lose ourselves into a fantasy, a romantic Venus-Neptune trine stimulates our imagination, leading to the potential of falling in love with a person, place, or idea.
Personalize Your Horoscope
Check Out the Fate of Your Buddies:
Psychic Tip of the Day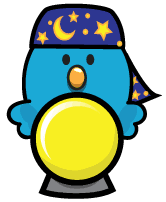 Public Flirt
Thursday, July 18, 2019: Get into the mind of a potential partner by dropping hints that are hard to miss. Can you flirt with others watching? Can you make a big scene if that gets you the prize?