Today's Horoscope (For Everyone)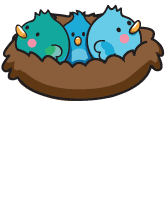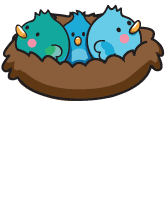 Wednesday, September 18, 2019 - Although we are standing at a significant turning point, we might not notice it yet. The waiting period is over; current delays become distant memories as karmic Saturn ends its retrograde period to move direct again. The determined Taurus Moon adds stability with her smooth trine to Saturn. In fact, the Moon creates a Grand Earth Trine with assertive Mars and powerful Pluto in the picture, giving us a strong foundation in our spiritual practices.
Personalize Your Horoscope
Check Out the Fate of Your Buddies:
Psychic Tip of the Day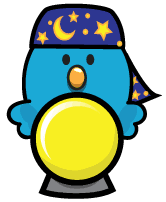 Standing Strong
Wednesday, September 18, 2019: Embrace a partnership that stresses independence and mutual respect. A codependent love affair must end or you must confront its inadequacies. Are you prepared to stand strong?