Today's Horoscope (For Everyone)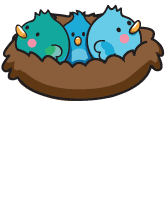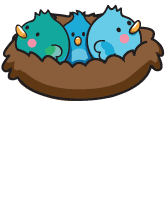 Tuesday, March 26, 2019 - It's frustrating when we must keep our most innovative ideas to ourselves. However, the expansive Sagittarius Moon prevents us from retreating into the confines of our own narrow perceptions. Meanwhile, we receive one more chance to describe what we want from relationships and clarify what we expect from a lover or a friend. But we quickly lose objectivity, along with the clarity of perspective once romantic Venus sinks into fantasy-prone Pisces.
Personalize Your Horoscope
Check Out the Fate of Your Buddies:
Psychic Tip of the Day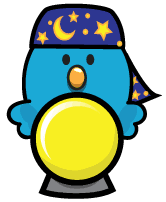 Piling On
Tuesday, March 26, 2019: Expect obsessive activity from many people. Do not text or call a lover twenty times in ten minutes if he is late for a date. Can you play it cool and make him sweat?