Today's Horoscope (For Everyone)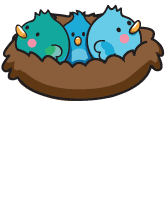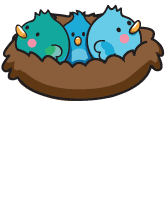 Saturday, May 25, 2019 - The cosmos is quiet today, giving us a chance to play catch-up as we integrate last week's activities. Nevertheless, we're unlikely to become stuck in the past because the futuristic Aquarius Moon encourages us to get out in front of the pack. Although giving up may cross our minds, it's not a useful option. The lack of aspects could make it tough to gain traction, but the pieces will come together naturally once we finally get started.
Personalize Your Horoscope
Check Out the Fate of Your Buddies:
Psychic Tip of the Day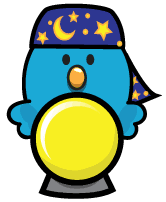 Lots Happening
Saturday, May 25, 2019: Staying clear about where you two are going can be difficult when so much is happening. Try to stay in touch with fundamental realities. Are you having too much fun?