Today's Horoscope (For Everyone)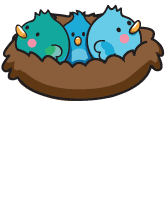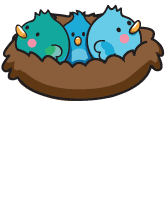 Monday, June 24, 2019 - We might slip back into a bubble of fantasy, trying a variety of tactics to avoid the mundane world. A romantic Venus-Neptune square enables us to conjure up beautiful scenarios that have little to do with reality. The imaginative Pisces Moon forms a series of smooth connections to support our mental meanderings. Nevertheless, our protective bubble bursts and we're eager for action once the Moon blasts into impetuous Aries at 10:37 pm EDT.
Personalize Your Horoscope
Check Out the Fate of Your Buddies:
Psychic Tip of the Day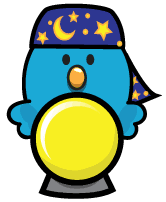 Love Tension
Monday, June 24, 2019: A romance might be reaching the point of knowing where it can and cannot go. Love is not a cure-all and can't be a permanent escape. Are you just seeing this?